Study: Diverse hiring committees are key to gathering diverse job applicants
Siobhan Treacy | July 20, 2021
Researchers from the University of Houston conducted a study on the effect that women and minorities in recruitment committees have on the diversity of potential candidates.
Recruitment teams and strategic leaders often blame the lack of diversity in their workforce on a lack of diverse applications. But the new study proves that the problem actually lies in a lack of diversity on the recruitment committee.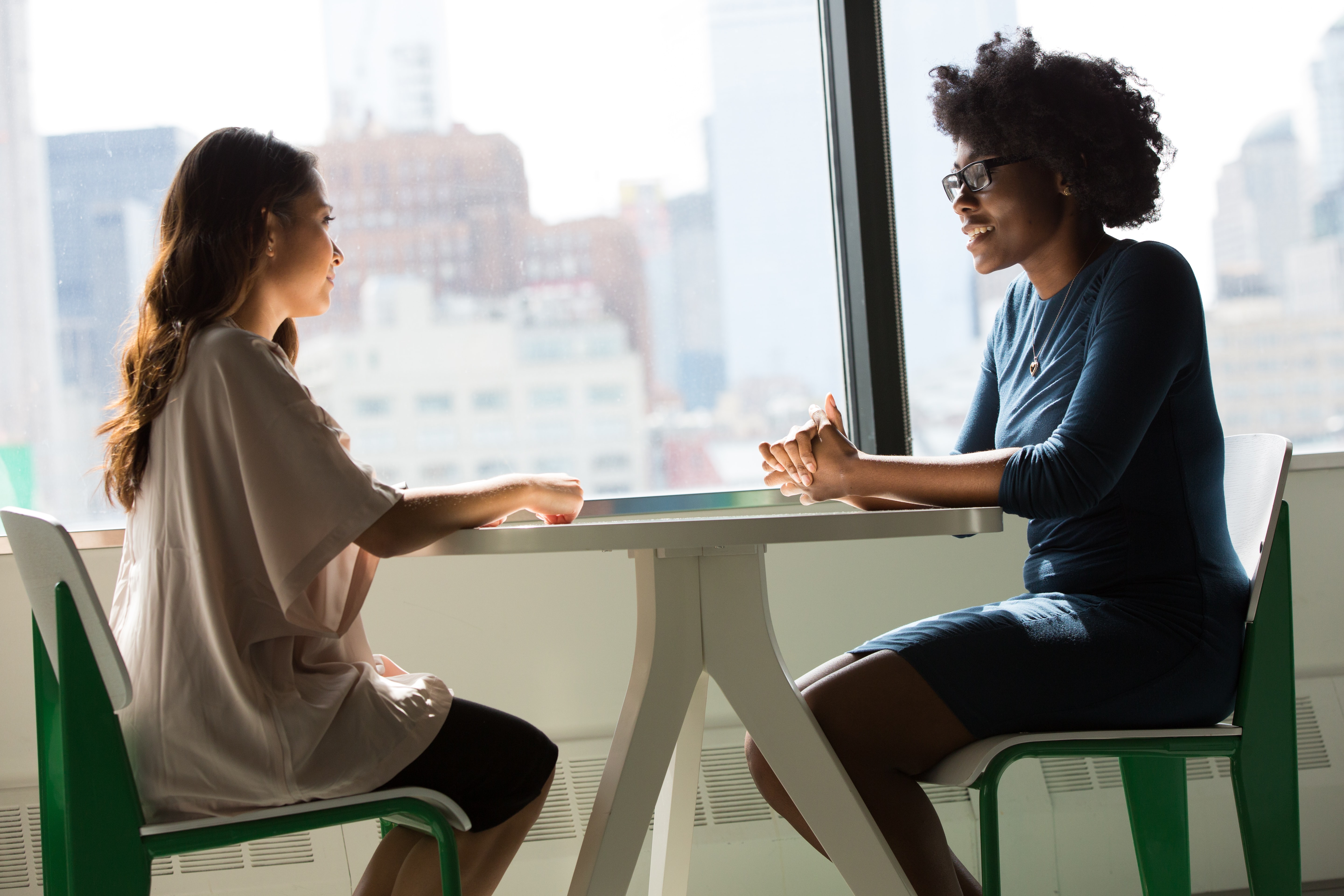 Source: Unsplash
The team used three years of recruitment data for tenure track faculty jobs at a large public research university. The data proved that women and underrepresented minority (URM) leaders have a positive effect on the diversity of an applicant pool.
The study results showed that when a search committee chair for a job is a woman, 23% more women applied for the job compared to when the search committee is led by a man. They also found that 100% more URMs apply for a job when the recruitment team is led by a URM. The results proved that women and URM recruiters are more likely to use personal networks for their applications.
After reviewing their findings, the team came up with some policy recommendations:
· Post the job on women or minority specific websites
· Work with diversity and inclusion offices to develop a diverse candidate list
· Contact women and URM colleagues to gather possible candidate names or recommendations
· Use personal networks to recruit
· Use inclusive language in job ads and promote diversity to prospective candidates
While there have been a variety of positive changes that promote diversity in the workforce in recent years, women and URMs are still underrepresented. It is up to companies to make more direct changes to fix the inequality problem.
This research was published in the Journal of Applied Psychology.