Robot dubbed Chopsticks picks and places for the logistics industry
Marie Donlon | June 24, 2021
A robotics company based in Memphis, Tennessee, has developed robots capable of picking up large loads encountered in the logistics industry, which involves the management of the flow of products between point of origin and point of consumption.
To ease the load on warehouse workers amid a surge in e-commerce brought about by the COVID-19 pandemic, Dextrous Robotics developed a robot that can pick and place objects of different shapes and sizes, earning it the moniker "Chopsticks."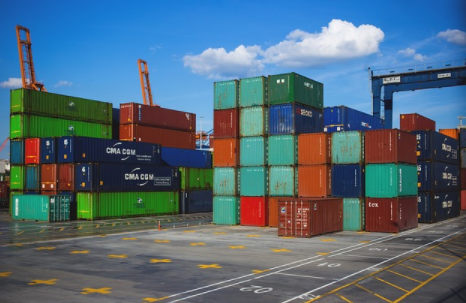 According to its developers, Chopsticks can pick up packages weighing as much as 88 lb and move those packages from shipping containers or trucks into warehouse settings.
Chopsticks, which is controlled via remote operator, is set to be trialed in an upcoming pilot project in Memphis.