New products simplify recycled PET fiber whitening for textile sector
Engineering360 News Desk | June 16, 2021
Venator has developed a new liquid pigment masterbatch technology that can be used to whiten recycled polyethylene terephthalate (PET) fibers quickly, cleanly and efficiently. Based on the company's established titanium dioxide (TiO2) platform for the fiber industry, the new HOMBITAN LQ range is optimized for delustering PET fibers from plastic bottles that will be re-spun into polyester — ready for creating new consumer products including footwear and apparel.
Venator is launching: HOMBITAN LQ White 100, optimized for semi-dull recycled PET fibers; and HOMBITAN LQ White 130 for the manufacture of full-dull fibers. Designed for small scale recycled PET projects, conducted on a single extrusion line, both products are simple to use and offer several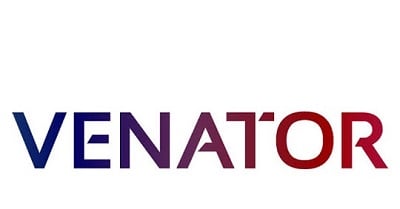 advantages over solid (pelletized) masterbatch pigment solutions.
Dosed via a precision pump, HOMBITAN LQ products can be easily incorporated into an extrusion line. Seamlessly homogenized into a recycled polymer melt, HOMBITAN LQ products have a higher solid pigment load than pelletized solutions — meaning fiber producers use a very small quantity to achieve comparable whiteness and opacity results.
Designed to withstand temperature changes and pressure fluctuations during processing, HOMBITAN LQ products deliver excellent uniform whiteness — reducing the gloss of recycled fibers that can be considered unsightly in some garments.
In addition, HOMBITAN LQ products require no pre-processing — saving fiber producers time and money. Unlike pelletized masterbatches, which need to be dried and crystallized, HOMBITAN LQ products are delivered ready to use, in easy to store drums. HOMBITAN LQ products can also be used near spinning operations — thanks to their liquid formulation.