Anti-microbial coating to protect fingerprint scanners used by law enforcement
Marie Donlon | June 10, 2021
Integrated Biometrics, a designer and manufacturer of FBI-certified fingerprint sensors, will protect its line of fingerprint scanners with an anti-microbial and anti-scratch and stain coating solution developed by NBD Nanotechnologies.
The Repel Flex MBED is reportedly an ultra-thin, flexible and transparent coating that reduces microbial growth, leaving high-traffic contact surfaces safer to touch and easier to clean, according to its developers.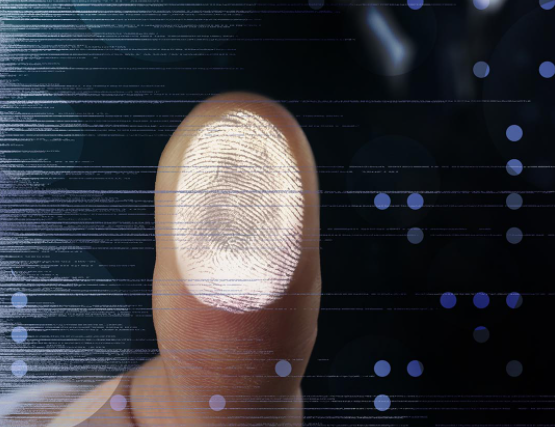 Source: Integrated Biometrics
Additionally, the coating promises to maintain high biometric performance while prolonging the life of these high-tech biometric devices, which are used by homeland security, law enforcement, election officials, social services and humanitarian organizations, among others.
For more on the coating, visit the NBD Nanotechnologies website.