Watch as online tool reveals gas flaring events around the world
Marie Donlon | May 24, 2021
Gas flaring solutions company Capterio has developed an online tool that reveals the location of gas flares all over the globe.
In a bid to make the oil and gas industry more transparent, the FlareIntel open access tool was developed to track data about gas flares, which are a byproduct of oil production.
FlareIntel uses satellite data to track every gas flare event around the world. These gas flares are captured via thermal anomalies linked to gas combustion and the tool enables users to compare the flares across countries, companies and individual facilities.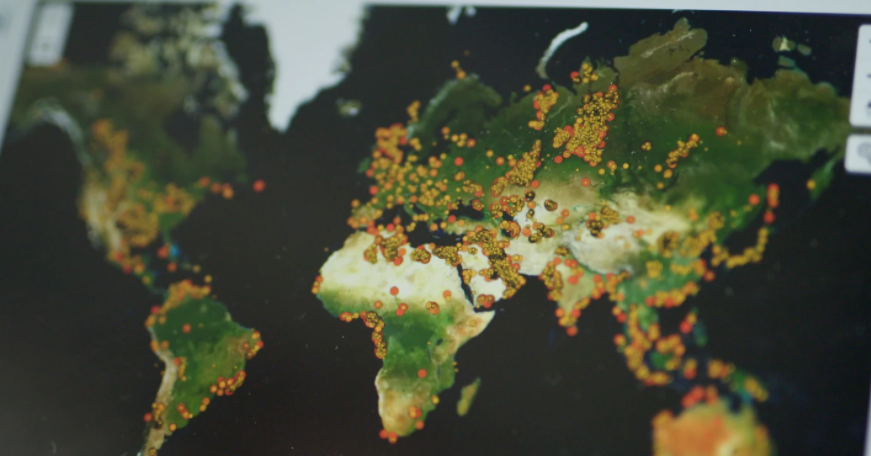 Source: Capterio
Additionally, FlareIntel offers users access to data including gas flare volume, revenue potential if captured, carbon dioxide-equivalent emissions and more.
For more information about FlareIntel, watch the accompanying video that appears courtesy of Capterio.