Enhanced technology from Koch Separation Solutions treats tough industrial waste streams
Amy J. Born | April 16, 2021
INDU-COR HD (high density) is the latest addition to Koch Separation Solutions (KSS) tubular membrane product line. This an enhanced technology for the effective treatment of industrial waste streams in industries including oil and gas, metal working, food and beverage, and pulp and paper. It can be applied to new or retrofit applications such as streams high in emulsified oils, grease, heavy metals, suspended solids and integrations with MBR (membrane bioreactor).
With up to 300% higher packing density, crossflow filtration is more cost-effective and takes up less space. The new product configuration increases operational efficiencies and sustainability with lower waste treatment costs. INDU-COR HD's 8 mm PVDF tubule configuration complements KSS's existing FEG PLUS, ULTRA-COR and INDU-COR product lines.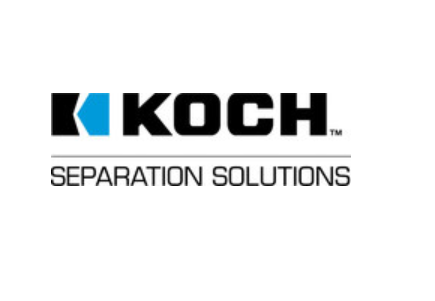 The new INDU-COR HD will be available in a variety of sizes (4, 6, 8 and 10 in diameters) with standard grooved coupling connections, and will have housing material options of FRP, CPVC and stainless steel.
KSS offers pre-engineered systems designed for wastewaters contaminated with emulsified oils, grease, heavy metals and suspended solids. According to the company, streams treated by INDU-COR systems are often clean enough for factory reuse, making this a safe, economical and environmentally friendly alternative to discharging wastewater.
These systems feature the open channel INDU-COR multi-tube module and the INDU-COR HD external tubular crossflow MBR system, with the 8 mm tubular membrane, to treat a range of flow rates.
INDU-COR HD builds on the company's expertise in membrane filtration technology, which began with the introduction of the clog-resistant FEG 1 in PVDF membrane in 1970.