Report: 20% of oil and gas industry tasks to be automated by 2030
Marie Donlon | April 08, 2021
A Norway-based energy research firm is suggesting that by 2030 as many as one in five jobs in the oil and gas sector will be performed by robots.
Rystad Energy predicts that roughly 20% of jobs — or approximately 400,000 — in the oil and gas industry in some of the top energy-producing nations could be automated in 10 years.
Some jobs within the industry, such as maintenance, inspection, drilling and operational support, are expected to be automated in a bid to reduce costs.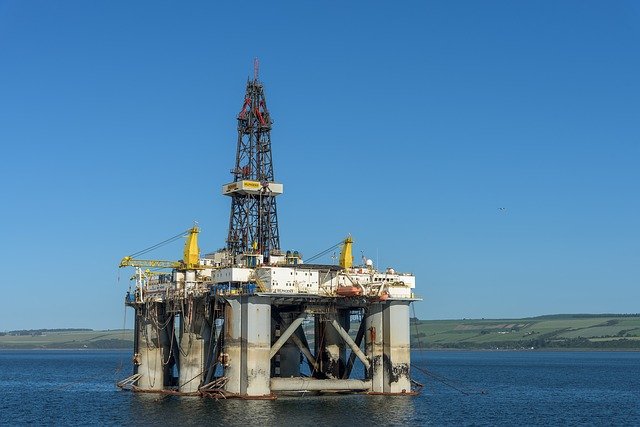 Rystad Energy suggests that Russia and the United States, which are key energy-producing nations, could be particularly hardest hit by automation but does not reveal any data about Saudi Arabia, which is the world's biggest exporter of oil.
Meanwhile, tasks associated with the oil and gas industry are already being automated with the recent debut of oil and gas robots Aquanaut and Eelume, both of which are designed to perform subsea inspections, repairs and maintenance.
To read the report, visit the Rystad Energy website.