Supply chain tool to offer manufacturers digital visibility
Marie Donlon | March 23, 2021
Researchers at supply chain solutions company Blue Yonder and at the University of Warwick in the U.K. have developed a tool for unlocking supply chain visibility amid COVID-19 supply chain disruptions.
The Supply Chain Digital Readiness tool measures a manufacturer's digital visibility, offering insights about where bottlenecks along the supply chain might occur based on data about sourcing material, quality control, shipping and warehouses, among other factors.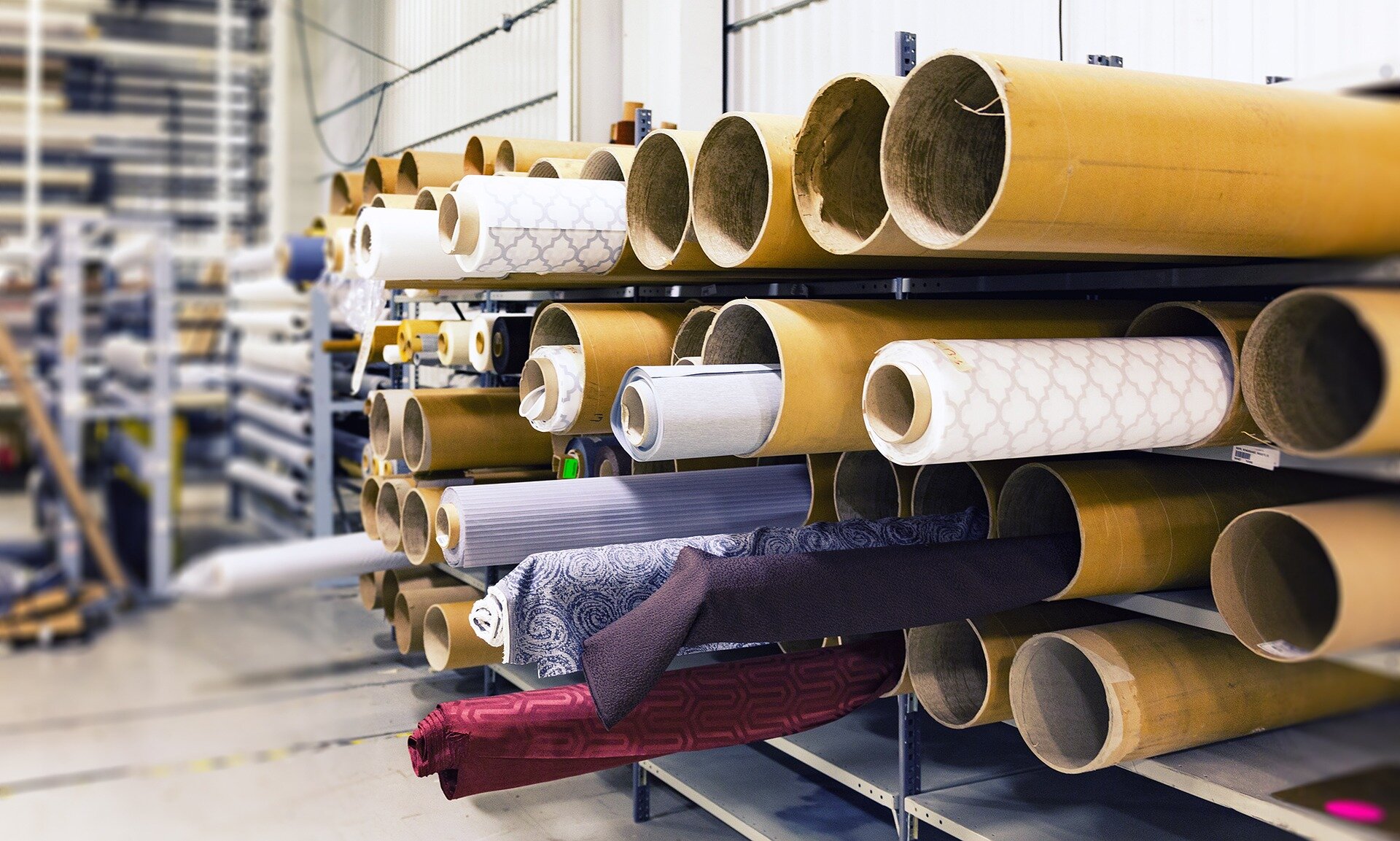 According to its developers, the Supply Chain Readiness tool includes a survey and an overview of the manufacturer's current supply chain and recommendations for what that supply chain should look like in the future via a customized report. Likewise, the tool ranks manufacturers against the supply chains of other manufacturers.
Without such visibility, the developers of the tool argue that COVID-19-like disruptions — wherein products in high demand such as personal protective equipment (PPE) and even toilet paper were in low supply, particularly in the early days of the pandemic — could potentially be avoidable and the tool could also help aid manufacturers' recovery from the pandemic.
Professor Jan Godsell, from WMG, University of Warwick, explained: "As we continue to deal with the disruptions of COVID-19, demand and supply visibility has never been more critical. It enables manufacturers to better plan their manufacturing operations, to minimize costly inventory buffers. We hope that the supply chain digital readiness tool can assist manufacturers with identifying opportunities to use digitization to help their businesses to survive and thrive amidst the challenges of COVID-19. We are also offering manufacturers further advice."