The Cars of Tomorrow (Feb. 21 - 27)
Kevin J. Harrigan | February 18, 2021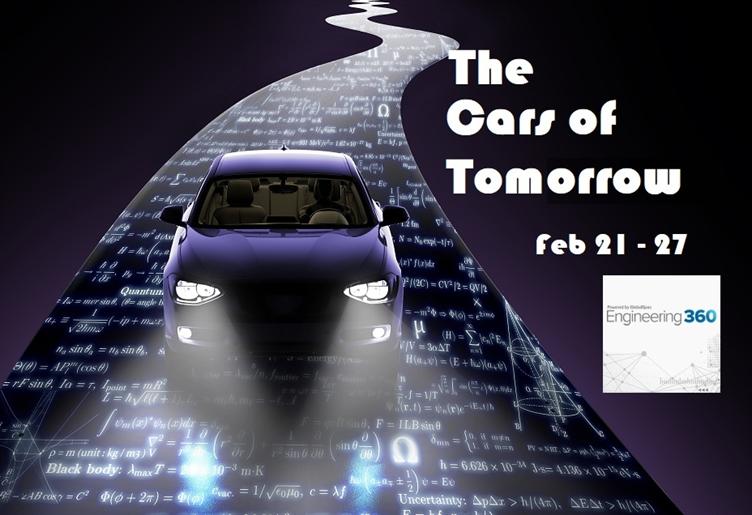 Source: Adobe/the_lightwriter
Today's auto engineers and enthusiasts are granted a unique perspective - we more or less know what the personal vehicle of the future looks like.
It is a prediction that has failed time and time again. In the 1920s, futurists envisioned submarine-shaped buses, with two inline wheels for city streets and coaxial rotors for vertical take-off and landing (VTOL), transporting a dozen passengers by 1973. The nuclear-frenzied 1950s saw an automotive future powered by fission. The 1980s saw battery powered vehicles as common by 1995, with semi-autonomous and crash reduction features.
But today, electric vehicles are here and gaining traction in the marketplace. Urban air mobility (i.e., flying cars), is no longer a dream either. And semi-autonomous and self-driving cars are here for good.
Join Engineering360 as we review the technologies that represent transportation's future.
Feature article index