Watch: Laser system can make metal surfaces water, grease repellent
Marie Donlon | January 29, 2021
A European photonics consortium, with members from Belgium, Germany, France and Spain, has developed a laser system to create self-cleaning metal with antibacterial and grease repelling properties.
The European Photonics Industry Consortium (EPIC), which was organized by the Technical University Dresden in Germany, worked with Bosch, an appliance company, to develop fluid-repelling metal surfaces for potential future use in appliances such as refrigerators and dishwashers.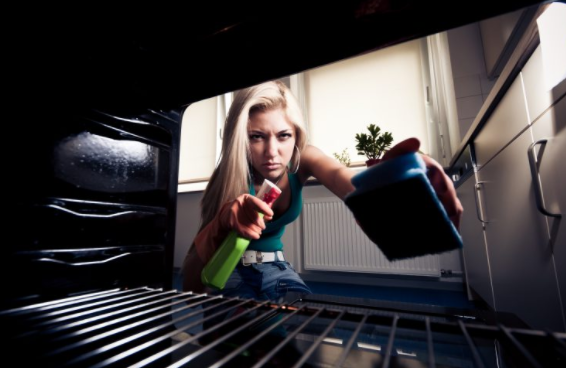 Lampas
To accomplish this, the team treated metal surfaces with a high-powered laser system called LAMpAS (which stands for high throughput Laser structuring with Multiscale Periodic feature sizes for Advanced Surface Functionalities). According to EPIC, the laser imparts microscopic ridges on the metal's surfaces. These ridges reportedly prevent dirt and liquids from bonding to the metal surface.
This laser treated metal could potentially keep appliances cleaner for longer without the frequent application of detergents and heat associated with cleaning the appliances. Instead, water and oil will roll off the surface, thereby preventing the buildup of bacteria.
Safer than similar coatings for repelling water and bacteria, the EPIC solution prevents fingerprints and the LAMpAS process can also be used to treat glass and plastic surfaces.
According to its developers, the LAMpAS system could also be used to treat medical surfaces in healthcare settings, and packaging and food processing machines for both the pharmaceutical and food and beverage industries.
Watch the accompanying video that appears courtesy of Technical University Dresden for more information on LAMpAS.