Study reveals facial recognition of mask-clad travelers improving
Marie Donlon | January 25, 2021
To determine the effectiveness of facial recognition technology at accurately identifying masked travelers during the COVID-19 pandemic, a team from the U.S. Department of Homeland Security (DHS) Science and Technology Directorate (S&T) conducted a series of tests on biometric systems and matching algorithms.
The testing was conducted as part of the S&T 2020 Biometric Technology Rally. Over the course of 10 days, the team assessed 60 different facial recognition configurations on 582 volunteers wearing an assortment of masks.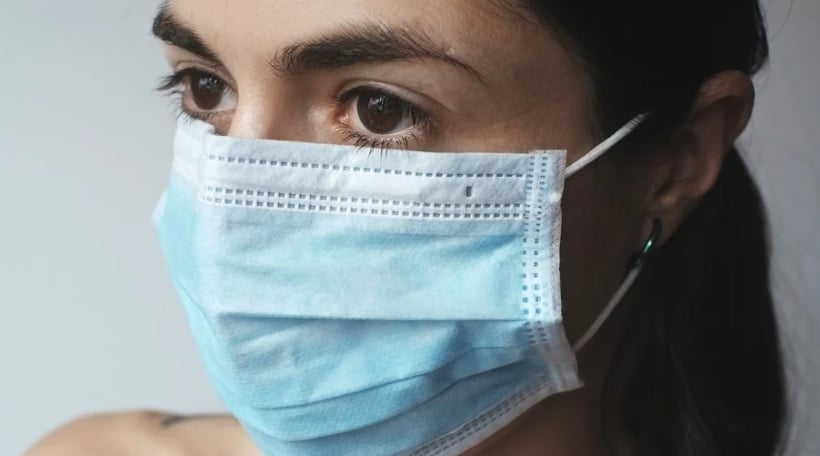 The team discovered that the facial recognition technology assessed demonstrated about a 93% identification rate with unmasked volunteers and a roughly 77% identification rate with masked volunteers.
The findings, according to the DHS S&T, could potentially limit the spread of COVID-19 among travelers and frontline workers by reducing the number of people who need to remove their masks before boarding a plane per identification and security protocols.