Healthcare Engineering Spotlight (Jan. 31 - Feb. 6)
Kevin J. Harrigan | January 27, 2021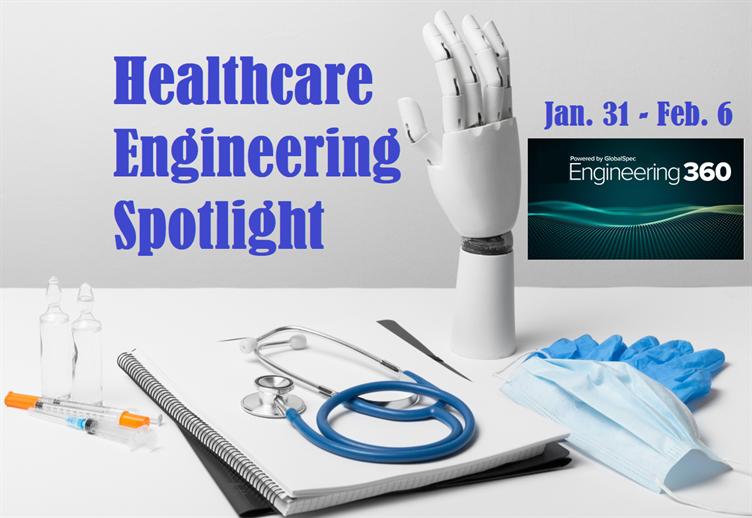 Source: Adobe/Andrii Zastrozhnov
The convergence of healthcare and advanced technology continues to steal the spotlight in 2021.
COVID-19 remains the preeminent global challenge, and remains the chief concern for everyone from bioengineers to HVAC technicians to factory managers, as they address the many primary and secondary engineering needs of this unprecedented emergency.
And this exists on top of the myriad, cutting-edge healthcare engineering technologies under development prior - wearables and prosthetics and implants and nano-bots and telehealth and much, much more.
This week (Jan. 31 through Feb. 6), Engineering360 reviews some notable recent or under development breakthroughs that will keep humans healthy, resilient and thriving.
Feature article index