Manufacturer set to apply antimicrobial coating to its line of glassware
Marie Donlon | January 19, 2021
A glassware manufacturer based in Turkey is preparing to manufacture its line of tabletop and beverage glassware products featuring a coating that is reportedly effective against COVID-19.
Şişecam, the maker of glassware products, will begin production of its glassware line featuring its Antimicrobial V-Block Technology in 2021 now that the technology has earned assorted certifications and approvals.
Developed in-house at the Şişecam Science, Technology and Design Center, the V-Block coating is applied to glassware via a process of chemical vapor deposition under high temperatures. Reportedly, the coating formula effectively neutralizes both bacteria and viruses.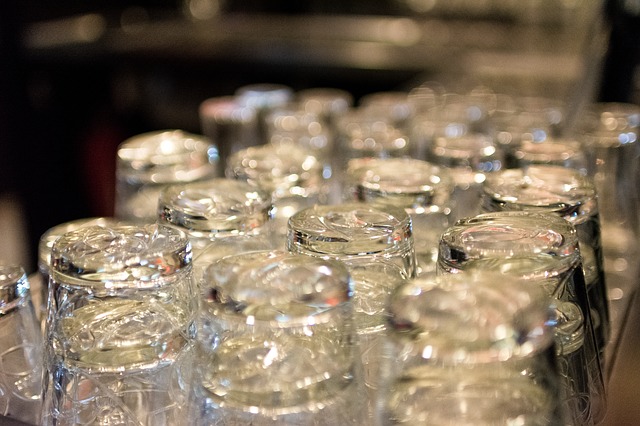 During testing, the coating proved to be 99.5% effective against Staphylococcus aureus and Escherichia coli bacteria; 94.1% effective against the Covid-19 (SARS-CoV-2) virus; 90% effective against human coronavirus 229E and bovine orocnavirus; 99% effective against poliovirus Type 1; and 99.5% effective against adenovirus Type 5 and murine norovirus.
Initially, the glassware will be sold in Turkey, but its developers believe the enhanced glassware will eventually be used in high-traffic spaces such as at restaurants, hotels, cafeterias and hospitals.