Autonomous transport vehicles developed to transport manufacturing materials
Marie Donlon | January 12, 2021
A team from the tech company Continental has developed an autonomous transport vehicle capable of transporting heavy loads — weighing more than one ton — throughout Continental's facilities.
The autonomous Automated Guided Vehicles (aAGVs) were developed in-house to transport materials such as those used in the manufacture of brakes. To accomplish this, Continental used technology from the automotive sector and combined it with control technology, mechanical engineering and mechatronics.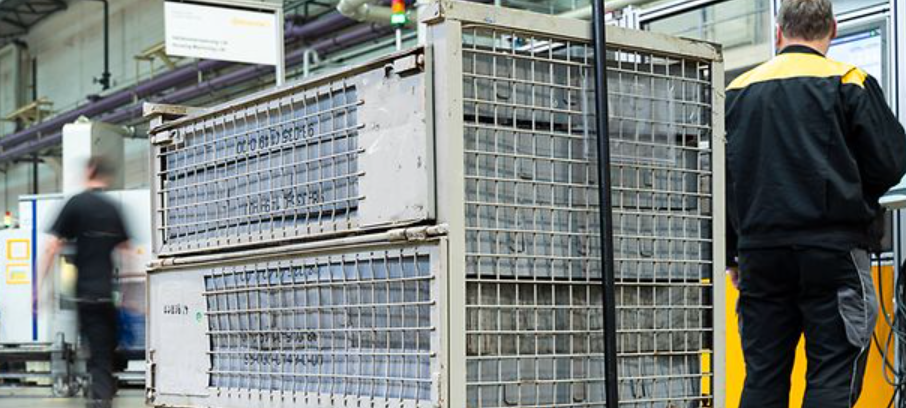 Source: Continental
The robots, which are also capable of obstacle avoidance, feature environmental sensors, radars, lidar and sensor fusion to automate tasks that are typically conducted manually to improve the flow of materials and thus the company's overall efficiency and value chain.
Currently in use in Continental factories in Germany and Slovakia, the aAGVs will eventually be available worldwide, according to Continental.