Cable management market analysis and industry forecast, 2020-2027
S. Himmelstein | October 27, 2020
The global cable management industry size was valued at $18.31 billion in 2019 and is projected to reach $35.02 billion by 2027, registering a compound annual growth rate of 7.9% from 2020 to 2027, according to a report issued by Research and Markets.
This sector is projected to garner a significant share during the forecast period, with increased demand driven by technological advancements, commercialization of renewable energy and the evolution of various industrial verticals drive the growth of the cable management market in this segment. While a lack of standardization for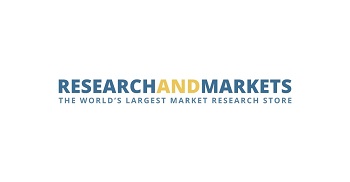 the price of raw material may constrain market growth, opportunities for investment in the Asia-Pacific region and developments in the IT and telecom sector offer avenues for market expansion.
The cable conduits segment was the highest contributor to the market, with $5,203.0 million in 2019. The IT and telecommunication segment was the highest contributor to the market, with $3,609.3 million in 2019. By region, North America is identified as the highest revenue contributor, accounting for $5,444.2 million in 2019.
The assessment covers cable trays, cable raceways, cable glands, conduits, cable connectors and cable carrier market types, as well as end users such as IT and telecommunications, healthcare, marine, mining, manufacturing and automation, aerospace and commercial construction.