University of Liverpool spinoff to automate road maintenance
Marie Donlon | October 23, 2020
A company spun off from the University of Liverpool in the U.K. is developing technology to help improve the speed of road maintenance.
The team from Robotiz3d is using a combination of robotics and artificial intelligence (AI) to locate road defects and repair potholes and cracks, the precursors to potholes, in pavement.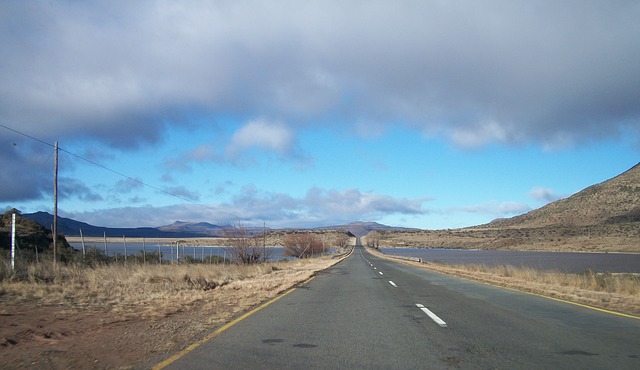 According to the technology's developers, the AI system will autonomously detect cracks in pavement —which can eventually turn into potholes that are expensive and time-consuming to fix — and the accompanying robot technology will fix those cracks before they turn into potholes. Additionally, the system can predict the future severity of cracks and potholes.
The system can also be deployed to quickly fix existing potholes, thereby improving the speed and expense of maintenance tasks, ultimately improving the safety and accessibility of roadways.