Researchers hope to develop contact lens to treat, prevent COVID-19
Marie Donlon | August 20, 2020
Researchers from the Department of Biomedical Engineering (IMT) at Linköping University in Sweden are developing a contact lens that could potentially be used to prevent and treat COVID-19.
The protective lens proposed by the Linköping University team could potentially act as a shield, protecting the entire front of the eye from viral infection while also containing anti-inflammatory and anti-viral medications to treat the virus.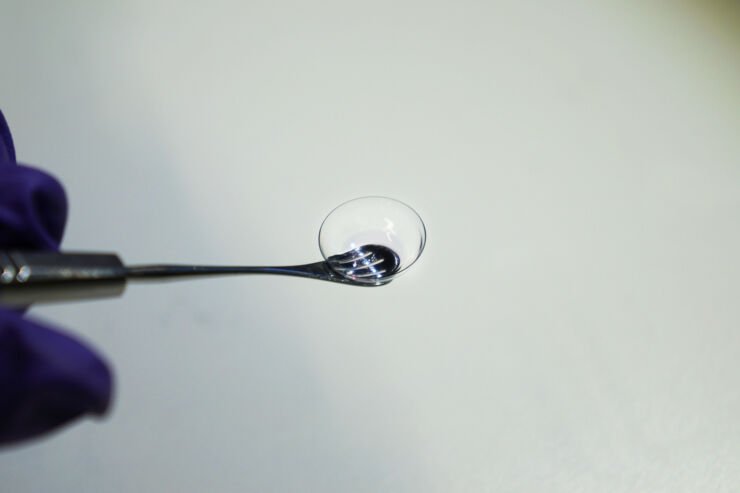 Source: Linköping University
The lens is based on already tested bioengineered cornea technology where researchers have been using various proteins and drugs — including dexamethasone, which is a corticosteroid already used to treat patients with COVID-19 — to treat various eye conditions.
Because the technology has already been tested, researchers believe that human trials of the new lens could be expedited.