Coalition urges US to reshore the manufacture of PPE amid pandemic
Marie Donlon | July 21, 2020
In the wake of the coronavirus pandemic, which revealed supply chain gaps in personal protective equipment (PPE), a coalition of roughly 20 groups is urging the United States government to invest in the domestic manufacture of PPE.
Members of the coalition — including the AFL-CIO, the Alliance for American Manufacturing, the American Iron and Steel Institute and the American Steelworkers, among others — are calling on the U.S. government to reduce their reliance on foreign sources for healthcare-related protective wear including masks, gowns, gloves and face shields.
To reshore the manufacture of PPE, the coalition listed a series of possible solutions in a letter addressed to the U.S. government. The recommendations include outlining efforts to offer financial incentives for private purchases of U.S.-manufactured PPE and the availability of federal grants for manufacturers who have pivoted their production lines and supply chains to produce PPE.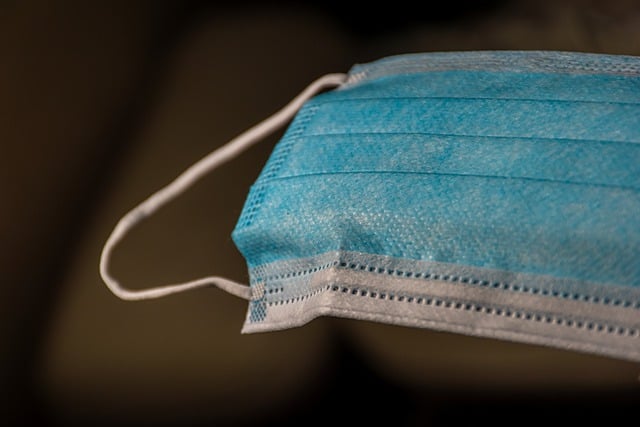 The coalition is also calling for federal rules concerning the manufacture of PPE that mimic those enacted through the Berry Amendment, which limits the Department of Defense (DoD) from buying certain goods, particularly food, textiles and flatware not grown, reprocessed, reused or manufactured in the U.S.
"New federal government domestic purchasing requirements for PPE will create the stable demand for U.S.-made PPE that will incentivize investment in domestic PPE manufacturing," said the statement. Similarly, the authors also suggested in a separate request that the Berry Amendment itself needs to be modified: "Congress must permanently re-set the Berry threshold to $150,000 and eliminate loopholes for foreign-made products," it said.
Additionally, coalition members also suggested that the Strategic National Stockpile be "better prepared" to respond to future public health emergencies. Consequently, the coalition recommends that the stockpile should "conduct critical domestic supply chain mapping to identify gaps in the supply chain and develop recommendations to meet existing and future supply chain needs."
The pandemic, which revealed U.S. supply chain vulnerabilities in both PPE and critical life saving equipment such as ventilators, continues to reveal PPE shortages, particularly in regions where infection rates continue to soar, already forcing several manufacturers to pivot their production lines ahead of the coalition's letter.