Carnegie Mellon researchers seek method for locating concealed cameras, other surveillance devices
Marie Donlon | June 29, 2020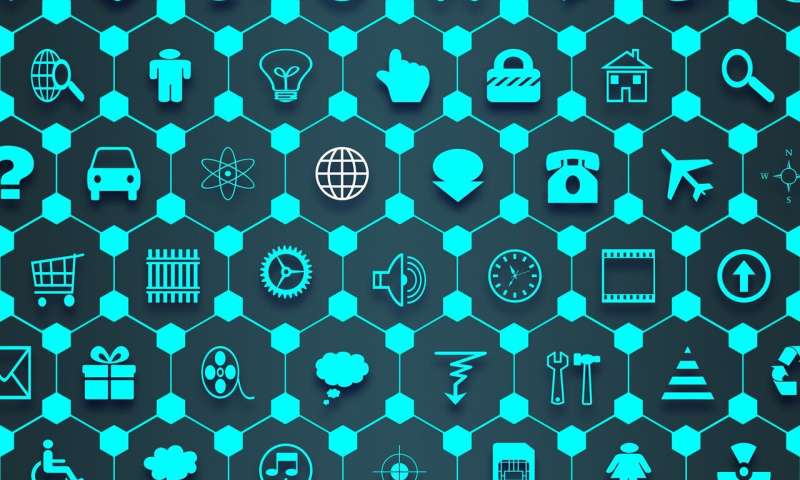 Amid concerns that hotel rooms and Airbnb rentals may contain hidden cameras and other surveillance devices, researchers from the Human-Computer Interaction Institute (HCII) in Carnegie Mellon's School of Computer Science are seeking a solution to better identify such devices.
As devices such as cameras and microphones become smaller thanks to internet of things (IoT) advances, the devices are better able to blend into their surroundings and are often undetectable. To reveal the location of such devices, the researchers examined three possible locator solutions for the technology.
The researchers examined three possible locator design solutions to enable the detection of the concealed devices that includes the placement of a light emitting diode (LED) on a device, the placement of an LED and a beeping mechanism on a device, and a courtesy picture from the hotel or Airbnb host depicting the device's placement.
During a series of experiments, the researchers determined that participants located the concealed devices faster when the designs included locator features versus no locator features. When surveyed, the majority of study participants (about two-thirds) reported a preference for the locator design featuring the combined LED and beeping mechanism.
For now, the research is in the early stages of development, but the team believes the findings will one day ease concerns about concealed devices.
"Our hope is that the findings in this paper can help industry and policymakers in adopting the idea of locators for IoT devices," said Jason Hong, a professor in the HCII. "This is a step towards addressing growing privacy concerns with the Internet of Things."
The research was presented at the Proceedings of the 2020 CHI Conference on Human Factors in Computing Systems.