Recycled plastic resins create new packaging materials and keep plastic out of the environment
Siobhan Treacy | June 23, 2020
Dow Inc. announced it is developing a new family of post-consumer recycled (PCR) resins that will be available worldwide. The recycled plastic resins are designed to harness the resources of used flexible and rigid plastic packaging to create new packaging materials and keep waste out of the environment. The offering underscores Dow's comprehensive strategy to develop a circular economy for plastics by focusing on integrating recycled content into product offerings.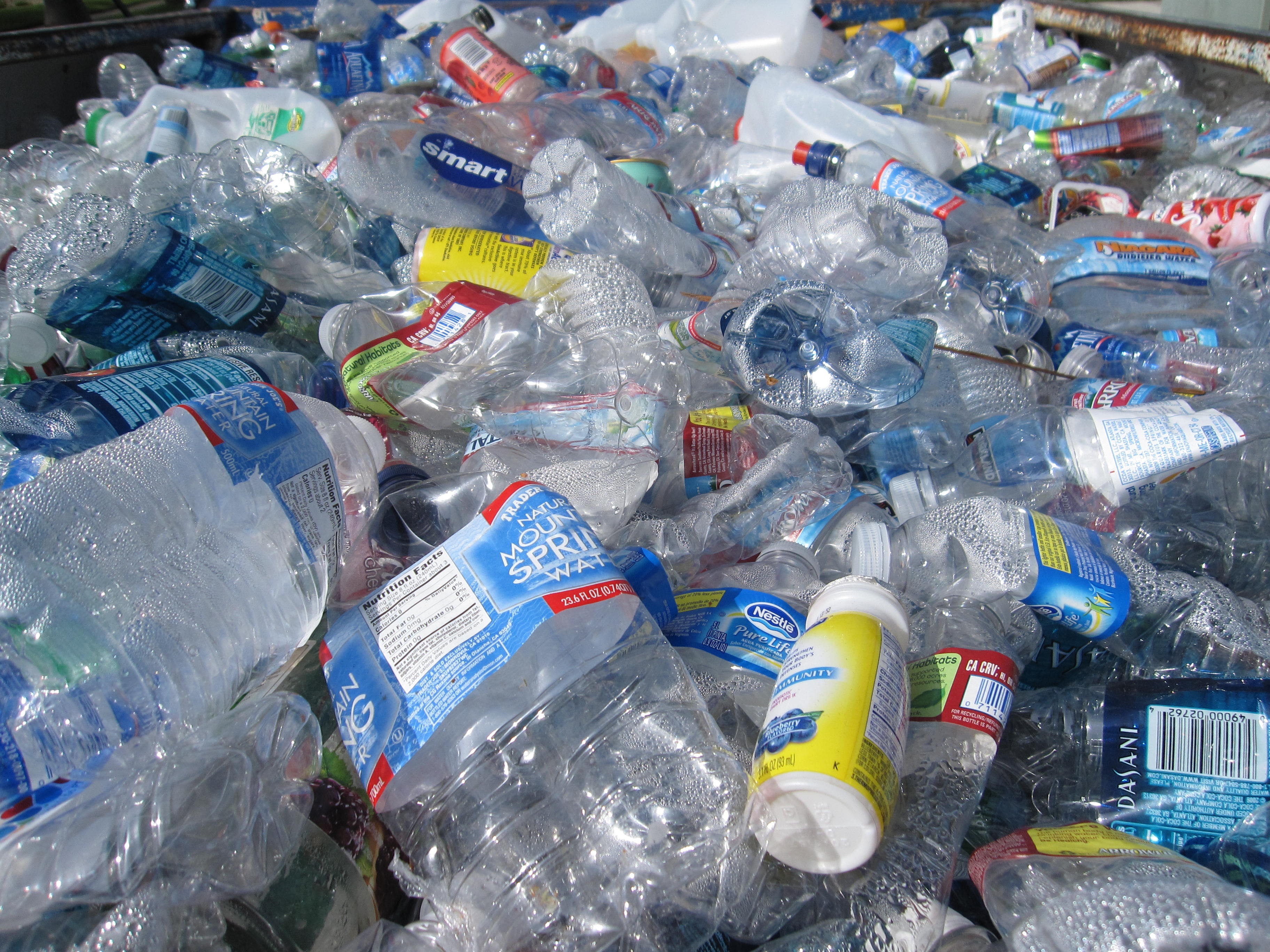 Dow's new PCR resins provide brands and consumers with performance comparable to packaging made with virgin resins while reducing carbon and energy footprints by 20-30% depending on the offering and application. It will also give a new end-of-life use to plastics that otherwise would have become waste.
When used in collation shrink film, Dow's new PCR resin helps ensure products are delivered safely while reducing the amount of plastic waste ending up in our environment. It can also be used in rigid packaging to create bottles for the home care market.
To learn more about Dow's efforts to deliver circular economy solutions and keep plastic waste out of the environment visit their website.