Technology developed to alert drivers to possible roadway hazards, their behaviors
Marie Donlon | June 03, 2020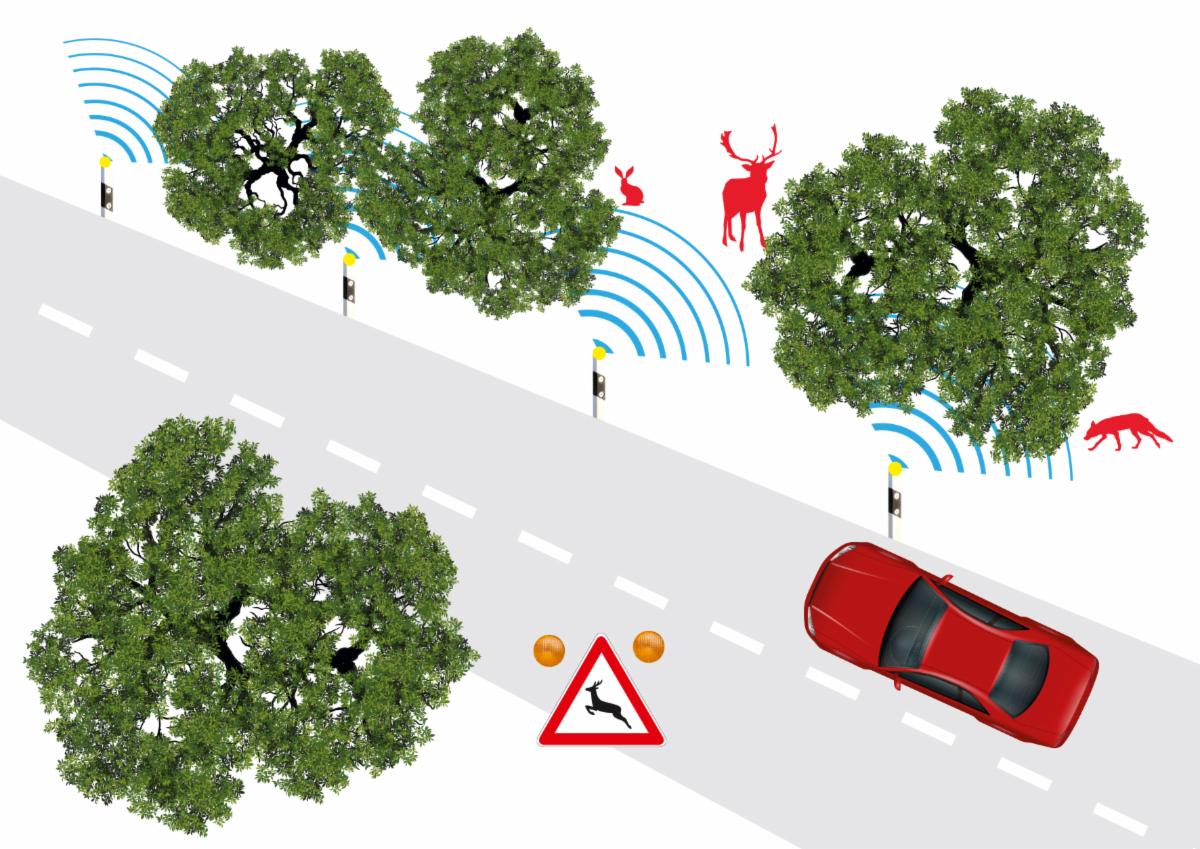 Source: Universities of Applied Sciences of Ulm and HeilbronnResearchers from the Universities of Applied Sciences of Ulm and Heilbronn, Germany, have developed a system for detecting objects, potentially posing highway hazards, and predicting the behavior of those objects.
The system, called Salus, gathers roadside data from a mix of sources such as a radar, optical cameras, infrared sensors and neural networks with machine learning technology.
This data, according to developers, can distinguish among cars, cyclists, pedestrians, animals and other potential hazard sources and make predictions about their highway behaviors. Once detected, the system can then alert drivers to such objects, thereby reducing the risk of accidents.
Initially, the researchers plan to add installations of the technology along roadways throughout Germany where the system would communicate the presence of these hazards to vehicles passing near the installations.
The researchers suggest that in addition to the sensors used to detect hazards, the installations could also be outfitted with sensors that measure pollution levels, for example.