The manufacturing difference of a precision rotary drum mixer
May 11, 2020
Sponsored Content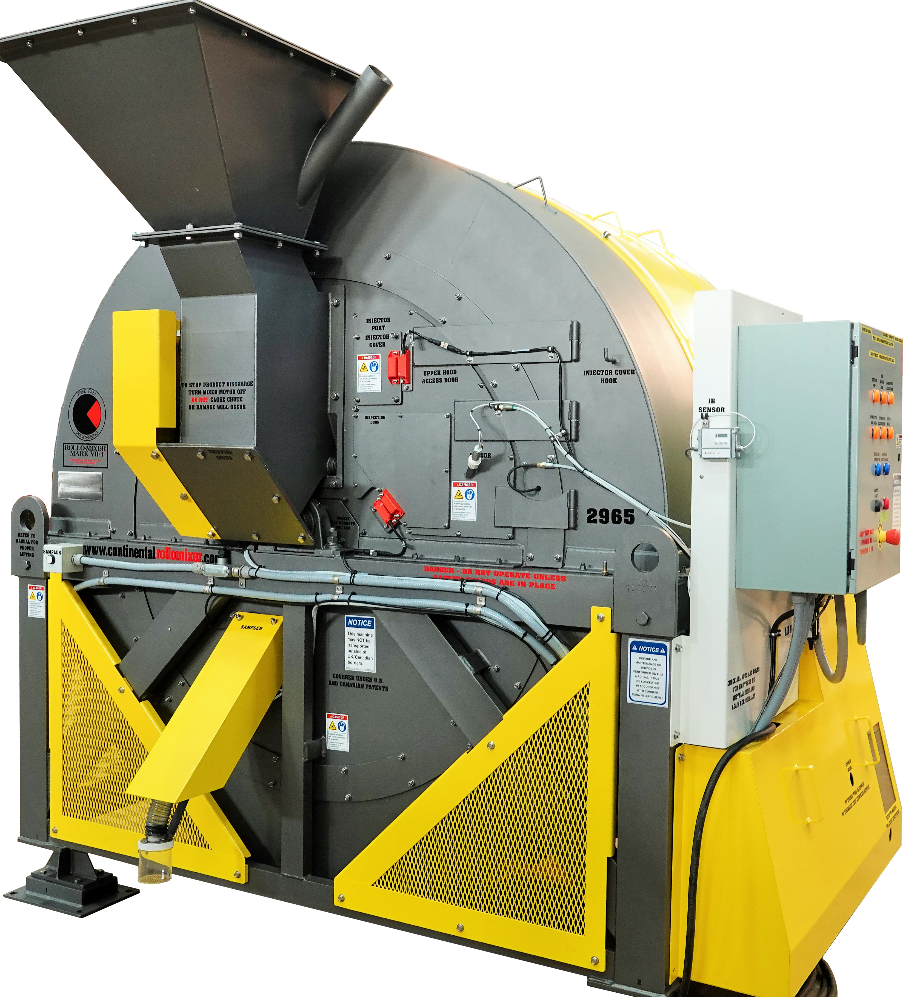 Figure 1. The Mk VI Rollo-Mixer®. Source: Continental Products Corp.
The Continental Rollo-Mixer® uses innovative technology to provide ultra-gentle blending, superior uniformity and product consistency in every batch. The Rollo-Mixer® is a rotary drum mixer for manufacturing large volumes of high-quality products. The Rollo-Mixer® rotates at 3 RPM and can accommodate highly friable ingredients without damaging or degrading the materials. Slowing the rotation ensures a uniform blend of the product both in the drum and during discharge. Rollo-Mixers are exceptionally efficient with 230 cu ft loaded, blended and discharged in 4.5 minutes. The machines can mix and blend ingredients of different particle sizes, densities and proportions in six to nine revolutions (typically two to three minutes).
Continental's award-winning coating technology Free-Fall Processing® allows for quick distributive mixing and coating, ensuring customers receive a consistent product. The free-fall curtain exposes all of the ingredients' surfaces quickly, achieving an even distribution of the liquid additive to the dry particulates. Continental's Free-Fall process and calibration of the spray lance ensure that precise amounts of liquid additives are sprayed evenly onto the exposed surface to fully coat the product. This unique technology eliminates re-work and inconsistencies found in continuous methods. Extensive testing shows how the Rollo-Mixer® can accurately coat solids with liquids from fine powders, to pellets and fish food.
The Rollo-Mixer® is the ideal choice for pet care products as well. From cat litter to birdseed, the Rollo-Mixer's frictionless mixer maintains the integrity of fragile ingredients as they are incorporated. The mixer does not use augers, ribbons or paddles, which prevent fracturing during mixing.
The Rollo-Mixer® technology is also ideal for manufacturing low dust, clumping cat litter. Creating cat litter requires a wide variety of carriers and Continental has worked with them all. The company tests various grades of clay, bentonite, corncob, vermiculite, perlite and even paper with additives such as de-dusting particles, fragrances and deodorizers in free-fall. Industry-leading manufacturers rely on the Rollo-Mixer® to create paradigm-shifting products. One Continental customer manufactures one million pounds of cat litter per day and has been using Rollo-Mixers nearly 24/7/365 for 20 years.
For one client, using the Continental Rollo-Mixer® reduced the amount of guar powder, a clumping agent, from 1.2% to .9%, saving the client money and materials. The clumping ability of the product is beyond leading industry standards. Equally important is that the customer realized excellent clumpability with a minimum amount of binder and de-dusting. Additionally, the free-fall coating process of a de-dusting agent reduced the dust index level from a very dusty 5 reading to a dust-free .07 reading. These dust levels were unprecedented and never previously conceived in lab testing.
In the Continental Rollo-Mixer®, the rate of the free-fall curtain and spray pattern of coating liquid and aggregate can be calibrated to ensure an even coating and uniform mixture that does not damage the ingredients. This reduces the need for reworking products due to poor distribution and minimizes raw material needs.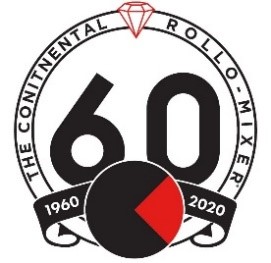 Industrial mixer manufacturer Continental Products Corporation offers six unique versions of its Rollo-Mixer® rotary drum batch mixers, ranging in size and services. Continental provides its clients with the machine most appropriate according to application and serves a wide variety of industries throughout the world from animal feed mills, to food products, plastics and many more.
For more on its line of products, visit the Continental Products Corporation website.