Flying Whales: Blimps to supply Canada's northernmost reaches
Kevin J. Harrigan | April 29, 2020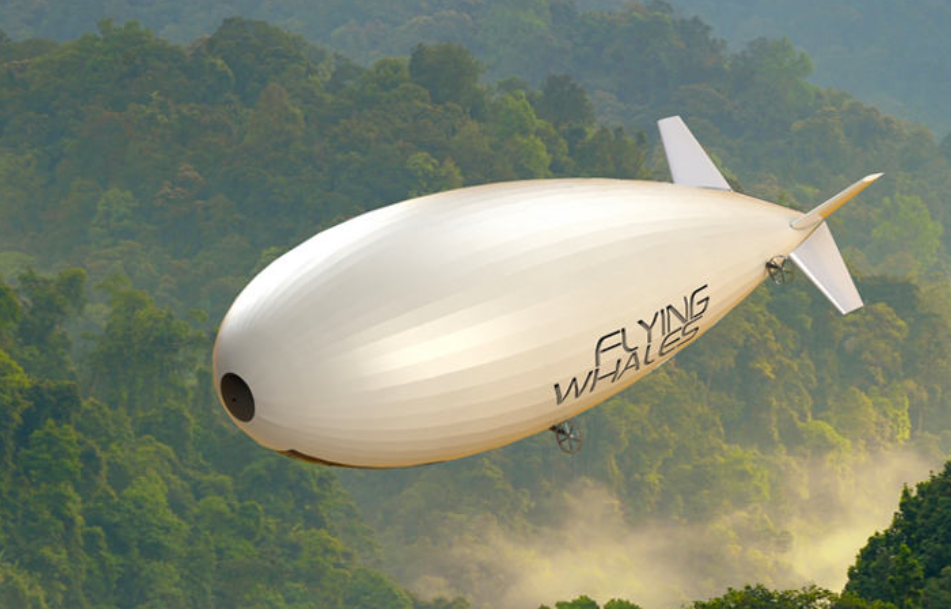 Figure 1. Artist's depiction of a Flying Whale model airship. Source: Flying WhaleAfter a 2019 deal by the Quebec government to purchase a $23 million stake in the French airship manufacturer Flying Whale, the provincial government announced plans to supply remote, northern towns and settlements via airship. The nations of China and France are also stakeholders.
Flying Whale is currently developing a 150 m long, 42 m tall airship with a 62 ton cargo payload. The Quebec government plans to use them to transport supplies and materials to and from the province's remote northern settlements in the Côte-Nord and Nord-du-Québec adminstrative regions. Lift would be provided by cells if helium and propulsion by adapted Pratt and Whitney helicopter engines.
Despite representing about 75% of Quebec's land area, the regions contain less than 2% of the province's population. Communities are primarily native Cree or Inuit peoples, or mining settlements. Roadways are long, limited and might also be unpassable for weeks or longer due to the harsh winter climate. The airships could bring essential supplies to northern towns in most weather conditions, and return with raw materials to Montreal, where the port could ship them further abroad.
Due to the static lift of the helium cells, the airships will be able to lift and transport extremely heavy cargo with energy efficiency. They will also be able to access remote locations with relative ease. The lone downside is the top speed: a relatively slow 62 mph.
Flying Whale will build a manufacturing facility near Montreal in 2024, but airship flights could happen as early as 2022