Team develops essential-oil based anti-bacterial film for hospitals
Marie Donlon | March 23, 2020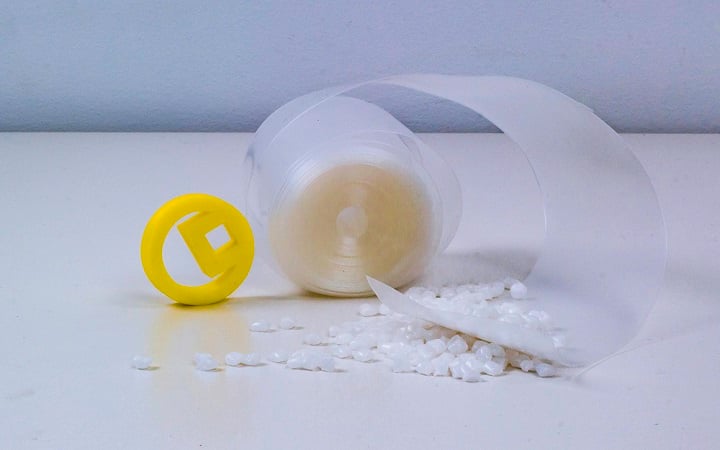 Source: AimplasA plastic technology company has developed a plastic film impregnated with nano-capsules of essential oil for protecting hospital surfaces from microbe exposure.
Aimplas, based in Valencia, Spain, developed the essential oil film to cover surfaces in hospital settings. According to the film's developers, the anti-fungal and anti-bacterial properties of the film prevent microbes from adhering to surfaces and, eventually, proliferating.
To develop the film, researchers managed to keep the nano-capsules of essential oil, which demonstrate low thermal resistance, intact during the compounding phase of the manufacturing process.
In addition to use cases in hospital settings, the film could also be used in the transportation, food and beverage, textile, construction and electronics industries.
Film is fast becoming a solution for protecting vulnerable surfaces. For instance, researchers at Penn State University have developed an antimicrobial film for preventing foodborne illnesses. Meanwhile, researchers from the Universiti Teknologi MARA (UiTM) in Malaysia have developed new packaging infused with turmeric oil for prolonging the shelf life of food.
Additionally, researchers have also developed a film that prevents contamination and the build-up of bacteria on clear plastic retainers and aligners, otherwise known as clear overlay appliances.