ASHRAE publishes guidance for buildings, facilities regarding coronavirus
Amy J. Born | March 04, 2020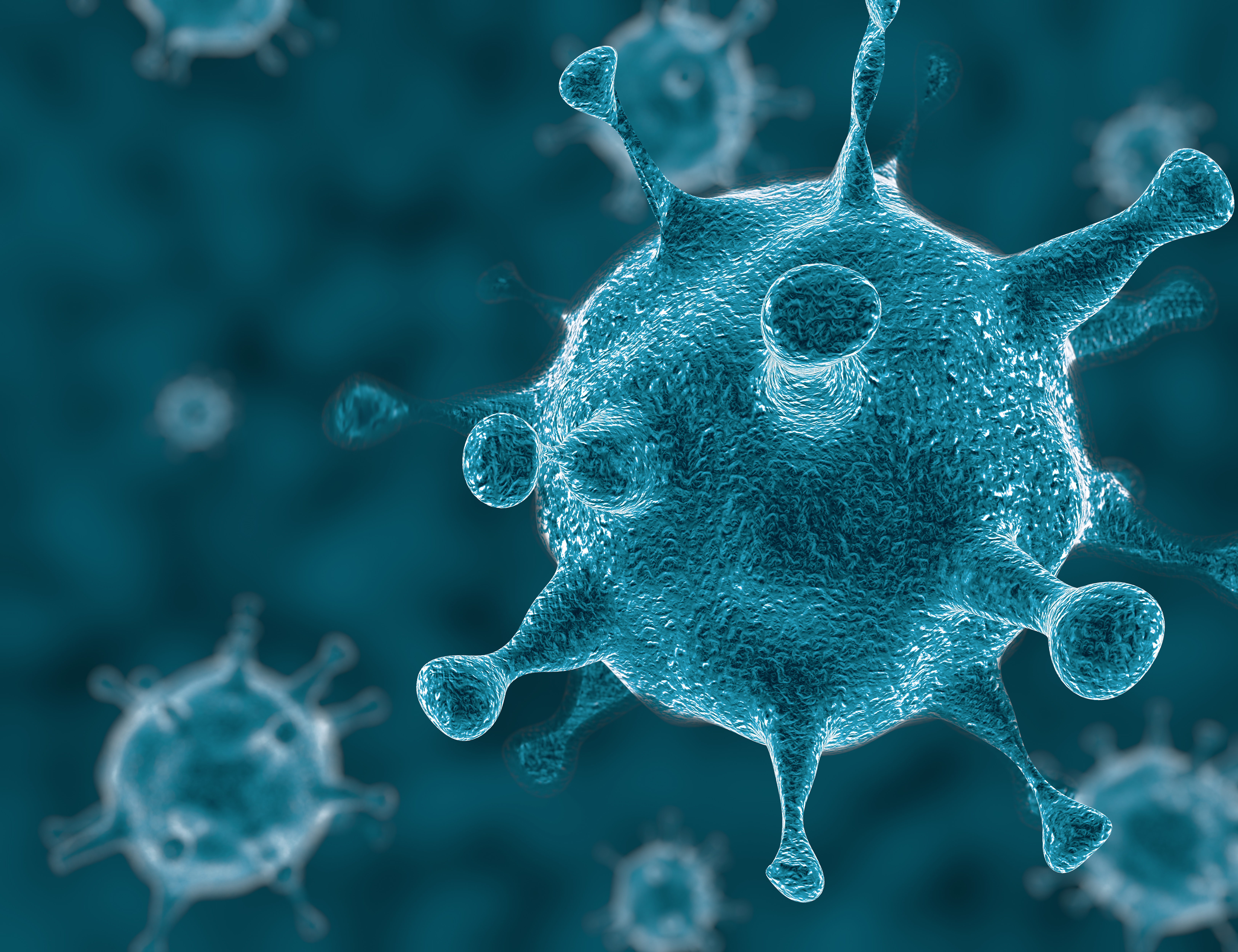 ASHRAE (American Society of Heating, Refrigerating and Air-Conditioning Engineers) recently released its guidance to building industry professionals regarding coronavirus disease 2019 (COVID-19) and the operation and maintenance of heating, ventilation and air conditioning systems. The preparedness resources webpage contains links from the Centers for Disease Control and Prevention (CDC), World Health Organization (WHO) and the Georgia Department of Public Health (DPH), as well as links to relevant ASHRAE Handbook entries and ASHRAE standards.
Of particular note is ASHRAE's recently approved position document on Airborne Infectious Diseases. Because small particles remain airborne for some period of time, the design and operation of HVAC systems that move air can affect disease transmission in several ways, such as by:
Supplying clean air to susceptible occupants
Containing contaminated air and/or exhausting it to the outdoors
Diluting the air in a space with cleaner air from outdoors and/or by filtering the air
Cleaning the air within the room
The society's position is that all types of facilities should, at a minimum, follow the latest practical standards and guidelines, but advises that those at greatest risk, such as healthcare intake and waiting areas, and crowded shelters, go beyond the minimum requirements. Techniques covered in ASHRAE's Indoor Air Quality Guide will help facilities become better prepared to control airborne infectious disease today and into the future, even as new infectious agents are introduced.
"The recent escalation in the spread of coronavirus disease 2019 is alarming on a global scale," said current ASHRAE president Darryl K. Boyce. "While ASHRAE supports expanded research to fully understand how coronavirus is transmitted, we know that healthy buildings are a part of the solution. ASHRAE's COVID-19 Preparedness Resources are available as guidance to building owners, operators and engineers on how to best protect occupants from exposure to the virus, in particular in relation to airborne particles that might be circulated by HVAC systems."
Founded in 1894, ASHRAE is a global professional society committed to serve humanity by advancing the arts and sciences of heating ventilation, air conditioning, refrigeration and their allied fields.