Researchers use acoustics to gather microplastics in the wash
Marie Donlon | December 10, 2019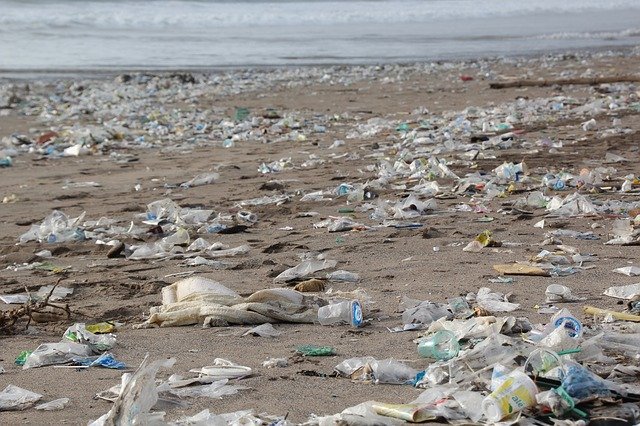 Researchers at Japan's Shinshu University have created a new technique for removing microplastics from washing machines using acoustics.
The bulk acoustic wave (BAW) device relies on piezo vibrations to drive microplastics from clothing sloughed off during a wash cycle into the middle channel of a three-channel device. As the microplastics collect in the middle channel due to the force of the piezo element, which creates an acoustic wave, microplastic-free water is expelled from the device's two side channels.
The solution, which applies acoustics at an amplitude and force suitable to microplastics of different lengths, diameters and compressibility, is an improvement over the filters, sieves and other products already in use to capture microplastics, according to researchers. Filters and sieves tend to clog in time and generally fail to collect microplastics under 0.3 mm, which are among those most problematic.
To make the device suitable for real-word use cases, the team suggests that the device would need additional channels for capturing the different types of microplastics.
Recently, microplastics have been discovered in everything from the human GI tract to bottled water and fish. As such, researchers all over the world are attempting to solve the problem by creating technology for breaking down the material and by reducing the amount of plastic waste packaging being manufactured.
The device is detailed in the journal Sensors and Actuators B: Chemical.