Alcohol byproduct may heat homes, filter water
Marie Donlon | November 26, 2019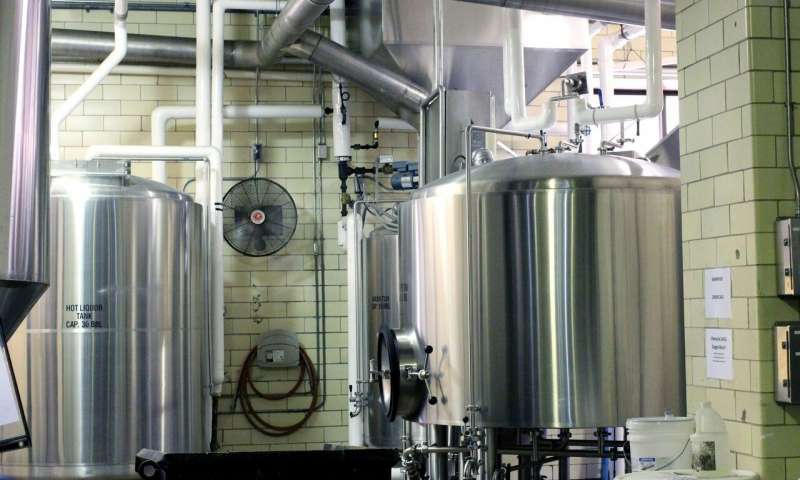 A researcher from Queen's University Belfast has discovered potential use cases for leftover grain from the production of alcohol.
Realizing that European Union (EU) breweries discard roughly 3.4 million tons of unspent grain annually, Dr. Ahmed Osman from the School of Chemistry and Chemical Engineering is converting the waste food byproduct of barley into carbon that could potentially be used to heat homes, filter water or barbecue food.
The low-cost technique for transforming unspent grain into activated carbon requires drying out the grain along with a chemical/heat treatment where the grains are introduced to phosphoric acid and a potassium hydroxide wash. Once the process is completed, the end result is activated carbon and carbon nanotubes.
During trials of the technique, Dr. Osman generated a substantial amount of activated carbon from just 1 kg of grain, which could then be used as fuel to heat homes, filter water in developing countries and even as charcoal for barbecues.
Dr. Osman's findings, which will be presented at the upcoming Engineering the Energy Transition conference held February 26-28, 2020, in Belfast, also appear in the Journal of Chemical Technology and Biotechnology.