Cleaning with Bio24 for food and kindred applications
November 21, 2019
Sponsored Content
The ever-changing demands of the food and beverage industry means that products once in compliance may no longer be. For instance, percentage allowances for certain chemicals, limits on volatile organic compound (VOC) content or other challenging ingredients may change over time. As such, it is imperative to stay on top of the latest changes and trends.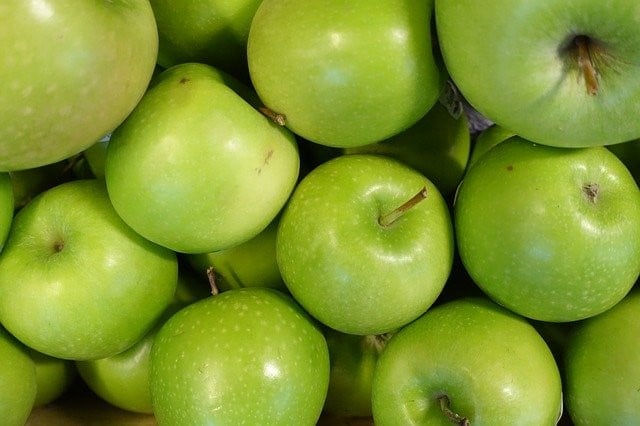 Figure 1: Industrial food machinery and, consequently, the food and kindred industry, are subject to always-changing rules and regulations.
The issue of ensuring that certifications are appropriately assigned to products within the food and beverage industry is increasingly important. This is due to the likelihood that products used in conjunction with machinery specific to the food and beverage industry — otherwise known as food and "kindred" applications — have a better chance of being ingested. As such, this industry requires products, such as solvents for cleaning the related food and kindred machinery, that are safe on food handling machine surfaces, safe for possible ingestion and safe for those working with, handling and exposed to them.
Armakleen, a manufacturer of aqueous cleaners, has recently introduced its newest product, Bio24, that meets these requirements and carries a number of certifications critical to food and kindred applications. Bio24 is a water-based industrial parts washing cleaner-degreaser that can be used across several industries including the automotive, industrial, military and government, and, notably, food and kindred.
For food and kindred applications specifically, Armakleen's Bio24 is a cleaner that is not based on petrochemical sources. Its primary solvent is water, and Bio24 is formulated and composed of other sustainable raw materials from the supply chain, helping it meet a host of standards for food and kindred applications and earning it a National Sanitation Foundation (NSF) certification, which is the governing body surrounding the safety of food, water and consumer products. name="_Hlk24623957">Bio24 is also A1 certified because if trace residues from the cleaner are left on the food and kindred machinery and eventually introduced to consumers via food, it is safe to ingest.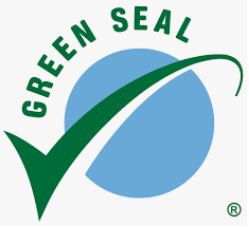 In addition, Bio24 has earned dual bio-based certifications as being Green Seal certified and USDA Bio-preferred. To earn the Green Seal Certification for Cleaning and Degreasing Agents, a product must, according to Green Seal, comply with: "environmental requirements for agents suitable for cleaning soils in production and maintenance applications. Suitable agents do not include those for specialized cleaning/degreasing operations such as the removal of paints, sealants, rust, and adhesives; handwiping parts; preparation of surfaces for electroplating, organic coatings, and parts testing; or the cleaning of hydraulic components, medical supplies, electronics, and optics."
Meanwhile, to earn the Bio-preferred designation from the United States Department of Agriculture (USDA), a product must be composed of at least 65% renewable natural materials. Bio24 is composed of 72% renewable natural resources — reportedly one of the highest percentages of all available cleaners.
Then finally, because of Bio24's extremely low levels of VOCs, this cleaner complies with the requirements of the South Coast Air Quality Management District, which focuses on local smog and air quality of Southern California, and with the Ozone Transport Commission, which governs the local smog and air quality of the Northeast and Mid-Atlantic states.
Considering the strict and ever-changing demands put on the food and kindred industry, many products in the market may no longer be in compliance with recent or upcoming legislation. Bio24 has been rigorously tested and proven against numerous industry standards and certifications, making it the product of choice among food and kindred manufacturers.
About Armakleen
Armakleen is a manufacturer of aqueous cleaners for the food and beverage, automotive and industrial markets to name just a few. With a host of certified products available, Armakleen offers safe and effective parts cleaning solutions that can help with virtually any cleaning application. Armakleen products are available exclusively through Safety-Kleen. To learn more, visit them today at Armakleen.com or Safety-Kleen.com.