LEGO pays tribute to moon landing anniversary
Lauren Mineau | July 18, 2019
LEGO is paying tribute to the 50th anniversary of the Apollo 11 Moon landing with a life-size replica of an Apollo 11 pilot.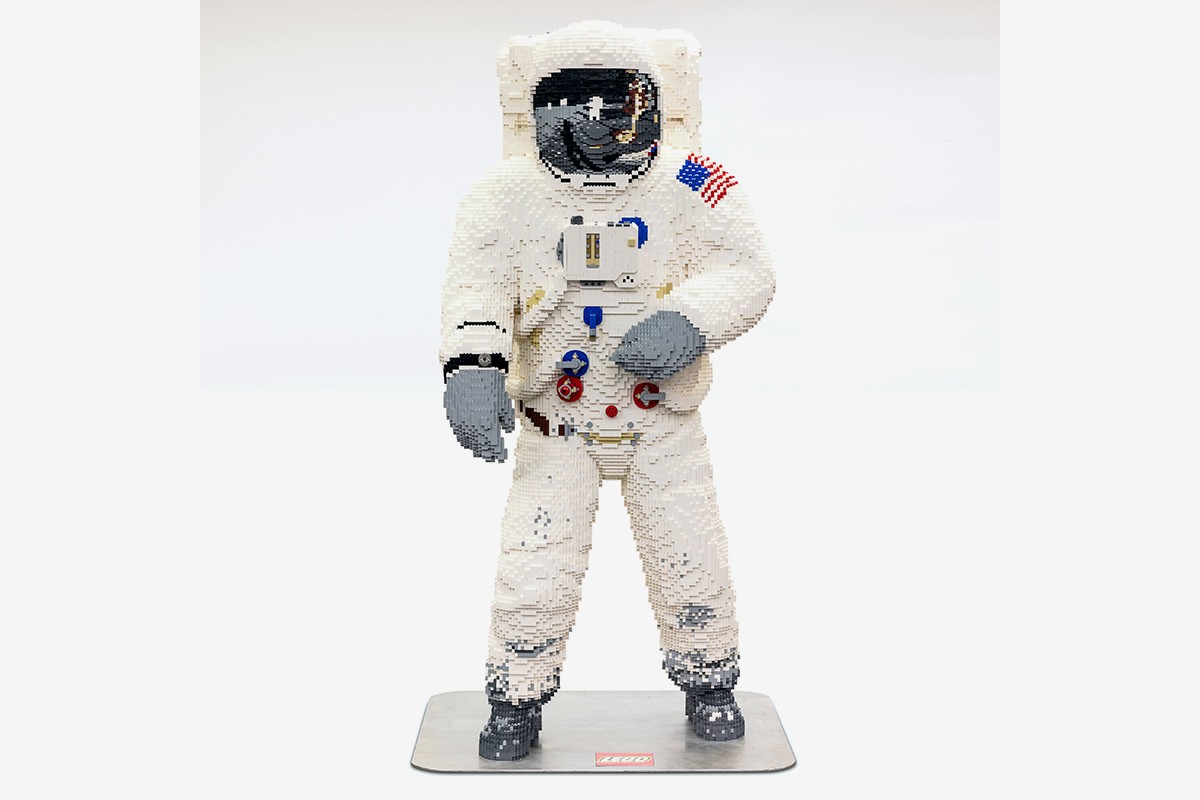 Source: LEGO
The model will be made of 30,000 LEGO bricks and will take nearly 300 hours to complete from design to building. The model is designed after the spacesuits worn by the astronauts that went to the Moon in 1969.
LEGO will debut the creation at the Apollo 50 Festival on the National Mall in Washington hosted by the Smithsonian's National Air and Space Museum from July 18-20.
LEGO designers are also constructing a 20 ft, brick-built LEGO replica of the SLS rocket — the NASA rocket built for the journey from the moon to Mars. It will be made of 197,880 bricks.
A full spread of anniversary events is available here.