Study finds extra layers of asphalt extend lifespan of roads vulnerable to damage from higher temperatures linked to climate change
Marie Donlon | July 11, 2019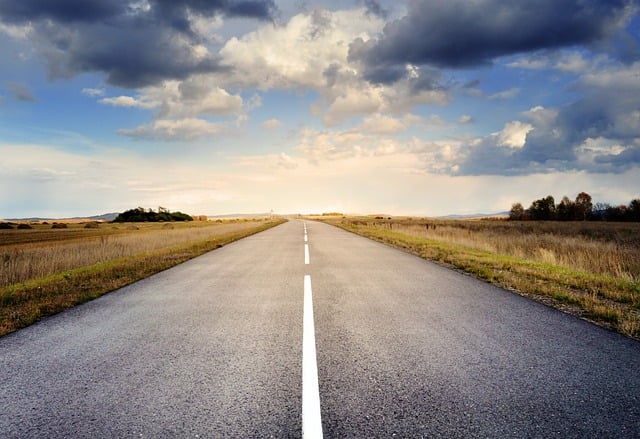 Researchers from the University of New Hampshire are suggesting that to extend the life of road pavement in the face of rising temperatures associated with climate change, cities and towns should increase the asphalt thicknesses on some roads.
Exposure to high temperatures and flooding associated with rising sea levels can cause asphalt and the other materials used to pave roads to crack and crumble, thereby reducing their lifespan. As such, the team is recommending that municipalities increase the pavement thickness of some roads by 7% to 32% to extend their lifespan.
To reach this conclusion, the team examined both the seasonal and long-term impacts on pavement, including temperature increases related to climate change, increased groundwater levels associated with heavy rains and rising sea levels as well as changes in the duration of seasons. With temperatures expected to rise into the future, road conditions are expected to experience a corresponding shift where pavement exposure to the higher temperatures will be prolonged, resulting in chronic deterioration, according to researchers. However, by increasing pavement thickness, researchers believe that the crumbling and cracking experienced in higher temperatures can be reduced.
"It's all about being strategic with the maintenance of our highways and byways," said Jo Sias, professor of civil and environmental engineering. "Just like a regular oil change can help extend the life of a car, our research shows regular maintenance, like increasing the asphalt-layer thickness of some roads, can help protect them from further damage related to climate change."
Anticipating arguments from municipalities that increasing pavement thicknesses could lead to significant cost increases, the researchers estimate that the measure could potentially save cities and towns between 40% and 50% in the long run.
"For agencies and towns, it is a balancing act to repair roads so we're trying to find some reasonable action that can be taken now to help manage their infrastructure," said Sias. "If global warming continues then we know temperatures will rise and pavement doesn't respond well to increased temperatures. The hope is to find some answers now so cities and towns can plan for the future."
The research is published in the journal Transportation Research Record.