2020 Olympic medal podiums will be composed of recycled plastic
Marie Donlon | June 12, 2019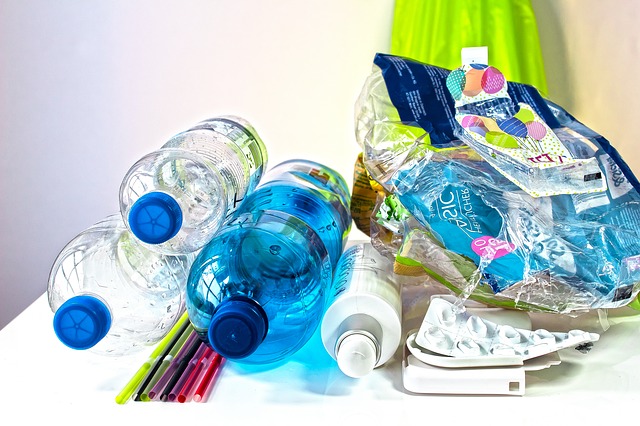 Medal podiums at the 2020 Tokyo Olympic Summer Games will be composed of recycled plastic waste, building on the event's theme of sustainability, according to reports.
To create the roughly 100 medal podiums for the games, organizers estimate that they will need to collect roughly 45 tonnes of plastic. Calling on Japanese households to donate plastic waste, organizers have set up collection bins at 2,000 Aeon grocery stores throughout Japan. Once collected, the plastic will be sent to consumer goods company Procter & Gamble to recycle the waste.
This marks the first time that Olympic medal podiums will be composed of recycled plastic waste. The podiums will be unveiled in June 2020, ahead of the 2020 Tokyo Summer Olympics.
The recycled plastic podiums are not the only initiative organizers of the 2020 Olympics are using to further their message of sustainability. According to organizers, all of the Olympic and Paralympic medals — bronze, silver and gold — will be composed of recycled electronic waste.
Since 2017, the Tokyo Olympics organizing committee has been collecting assorted electronic waste for use in the production of Olympic medals as part of the Old Metals New Medals project. The committee met its overall goal — 5,950 lb of bronze, 67 lb of gold and roughly 9,000 lb of silver — with contributions from consumers as well as from local Japanese industry and businesses.

Other sustainability measures by Olympic organizers include outfitting Japanese athletes in Olympic kits composed of recycled clothing. In collaboration with athletic company Asics, Olympic organizers collected nearly 30,000 items of donated clothing from the public. Polyester fibers from those pieces were extracted and later recycled into the Olympic outfits.
Another sustainable measure is located in the Olympic Village, where timber donated from sustainable sources will be used to construct buildings in the village plaza. Following the games' conclusion, the timber will be reused and turned into public benches or schools.
The 2020 games are slated to begin on July 24, 2020, and to last through Aug. 9, 2020.