Researchers debut a crab-like robot that samples water for microplastics and gathers plastic waste
Marie Donlon | June 10, 2019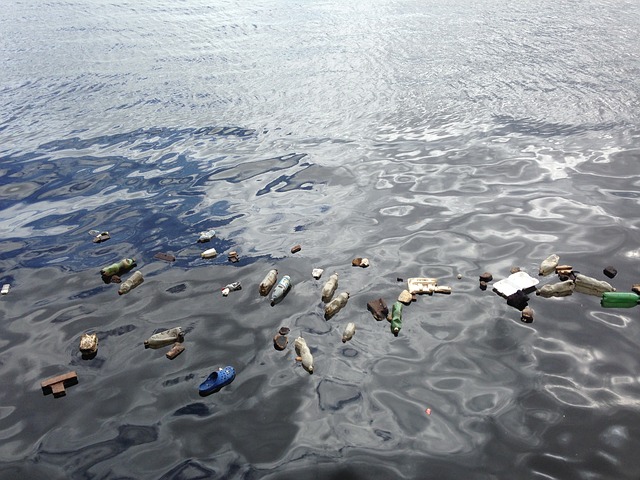 A crab-like robot took its inaugural dive into the waters off of the Italian coast on June 8 — World Oceans Day — in search of ocean-polluting microplastics.
Developed at the Institute of Robotics of the Scuola Superiore Sant'Anna di Pisa, the Crab Robot SILVER 2 (Seabed-Interaction Legged Vehicle for Exploration and Research 2) was launched off of the Meloria shoal in the Ligurian Sea in search of microplastics. Microplastics are infiltrating oceanic ecosystems and, consequently, the food chain.
Designed to sample the water for microplastics, the robot will eventually be outfitted with an arm to collect plastic bottles, bags and other ocean waste and store it until it can be properly disposed of. The device can already walk and run along the seabed using its six agile crab legs, which adapt to changing seabed soil. The bio-inspired robot is also capable of hopping and jumping thanks to a spring-loaded mechanism.
"The spring has a simple structure, energy storage and release, and simple control so the robot can jump through an instantaneous contraction of the spring. The crab-like legs include ankle joints which have good jump performance. Our experiments show that the robot can achieve a smooth jump. Long-exposure images without background blurring demonstrate stability," said project scientific coordinator Marcello Calisti said.
Additionally, researchers believe that the Crab Robot SILVER 2 will become a valuable research tool with its ability to move across the sea floor and to anchor to underwater structures as well as interacting with its surroundings.