Scientists use facial recognition tech to monitor ICU patients for risky behaviors
Marie Donlon | June 03, 2019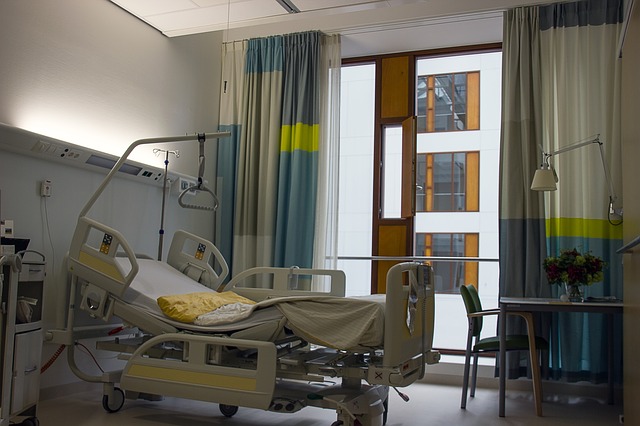 A team of scientists from Japan has developed an automated system that relies on facial recognition technology for predicting when patients in a hospital intensive care unit (ICU) are prone to potentially dangerous behaviors such as inadvertently removing their breathing tubes.
The tool, which was tested on two dozen postoperative patients admitted to the Yokohama City University ICU, was devised using images captured by a camera mounted above patients' beds. Roughly 300 hours of data were analyzed to locate daytime images of patients demonstrating good body positioning as well as clear views of those patients' faces and eyes. A machine learning algorithm was then trained on nearly 100 of those images, enabling the model to identify high-risk behaviors.
"Using images we had taken of a patient's face and eyes we were able to train computer systems to recognize high-risk arm movement," said Dr. Akane Sato from Yokohama City University Hospital, who led the research.
The so-called automated risk detection tool, according to the researchers, might eventually eliminate some of the challenges surrounding staff shortages that have made the observation of ICU patients, among others, difficult. Patients in the ICU are typically sedated in an effort to limit their pain and anxiety, to allow for invasive procedures and to improve their overall safety. However, offering the appropriate level of sedation can prove challenging, with some patients inadequately sedated and consequently more likely to engage in high-risk behaviors like removing invasive devices.
"Various situations can put patients at risk, so our next step is to include additional high-risk situations in our analysis, and to develop an alert function to warn healthcare professionals of risky behavior. Our end goal is to combine various sensing data such as vital signs with our images to develop a fully automated risk prediction system," said Dr. Sato.
The tool is being presented at Euroanaesthesia 2019, this year's annual meeting of the European Society of Anesthesiology, in Vienna from June 1 and 3.