Amazon's new machines package orders five times faster than humans
Marie Donlon | May 14, 2019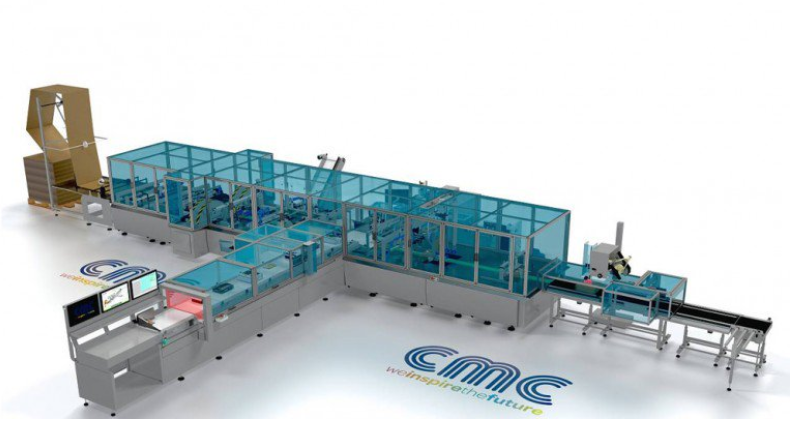 The CartonWrap 1000. Source: CMC Srl
At select distribution centers throughout the U.S. Amazon is conducting trials of new, automated packaging machines that package products significantly faster than humans, according to reports.
Built by the Italian firm CMC Srl, the machines, called the CartonWrap 1000, can reportedly pack boxes four to five times faster than humans, processing roughly 700 orders per hour. The machines scan products on the conveyor belt and then envelop them in packaging. Each machine requires just three people to operate: one person to load orders, one person to fix jams and another to restock cardboard and glue. According to Amazon, the machines speed up delivery times, increase safety and save money.
However, if successful, concerns are that the machines could also eliminate as many as 24 jobs at each of Amazon's distribution centers. That is an estimated 1,300 possible total job cuts across the 55 Amazon distribution warehouses, according to reports.
Although Amazon has recently suggested that a fully automated warehouse is nearly a decade away from reality, reports on CartonWrap 1000 are likely stoking fears about automation potentially taking over many work-related tasks across every industry. The reports are varied, with some suggesting that automation will enhance opportunities in the workplace, while others say as much as 50% of current work tasks could be automated in just a few years' time.