Drone imagery helps preserve history of WWII Japanese internment camp
Marie Donlon | April 30, 2019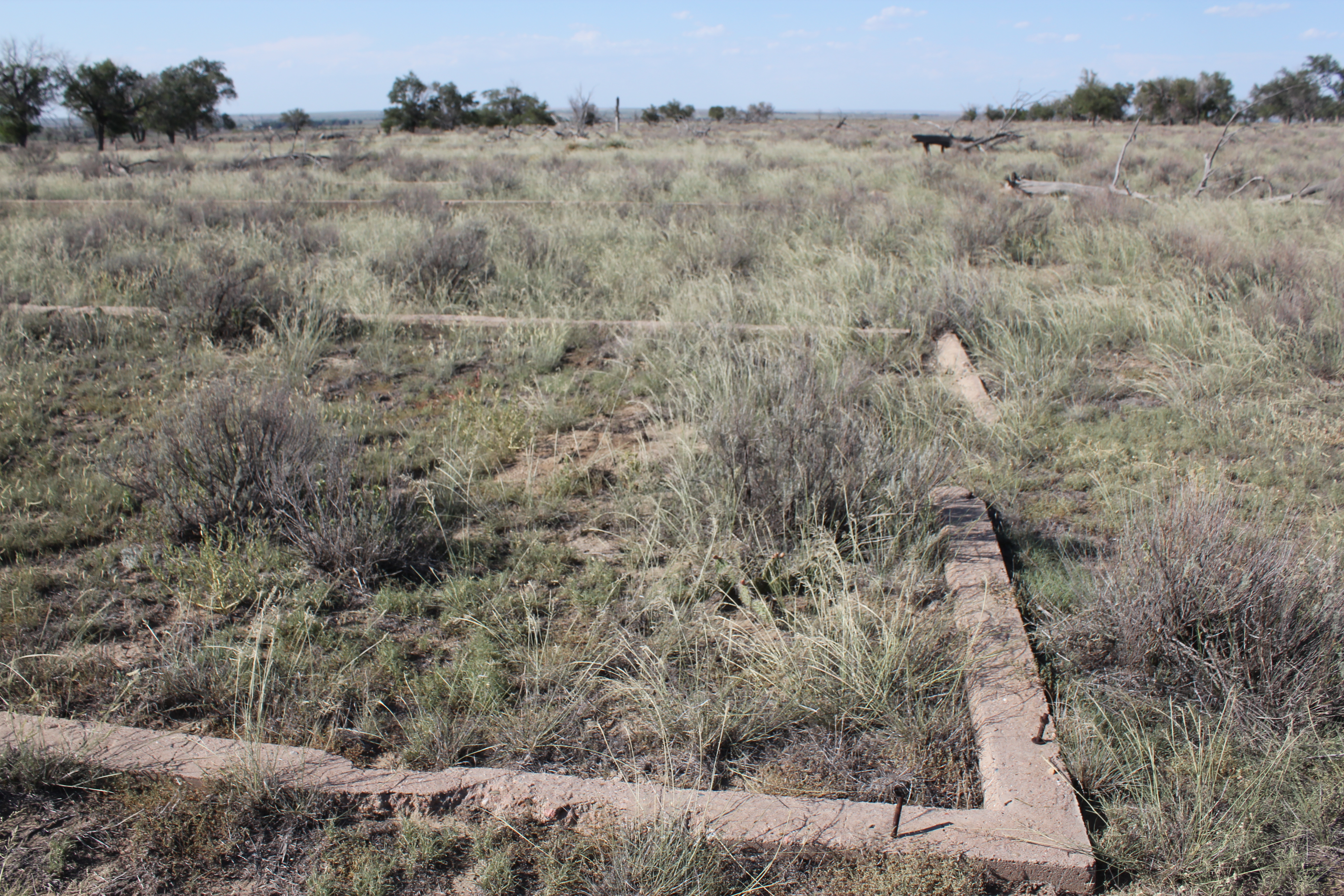 A footprint of the former Japanese internment camp. Source: Jeffrey Beall/CC BY-SA 2.0University of Denver researchers are attempting to preserve history using modern technology.
According to reports, researchers from the university are using drones to capture images of Camp Amache located in Granada, Colorado, which was once the site of a former World War II-era Japanese internment camp. Using those images, the researchers intend to map the existing site and create a 3D reconstruction that will serve future restoration efforts to help preserve its history.
Following Imperial Japan's attack on Pearl Harbor in 1941, then-president Franklin D. Roosevelt issued an executive order forcing the relocation of roughly 110,000 to 120,000 Japanese Americans and Japanese immigrants to internment camps located in the western half of the United States, between 1942 and 1945. Camp Amache, also known as the Granada War Relocation Center, was among the smallest of the internment camps, with an estimated 7,000 people of Japanese ancestry. The site, which is now a national historic landmark, is home to a historical museum.