Report suggests that trial of facial recognition tech in NYC failed
Marie Donlon | April 08, 2019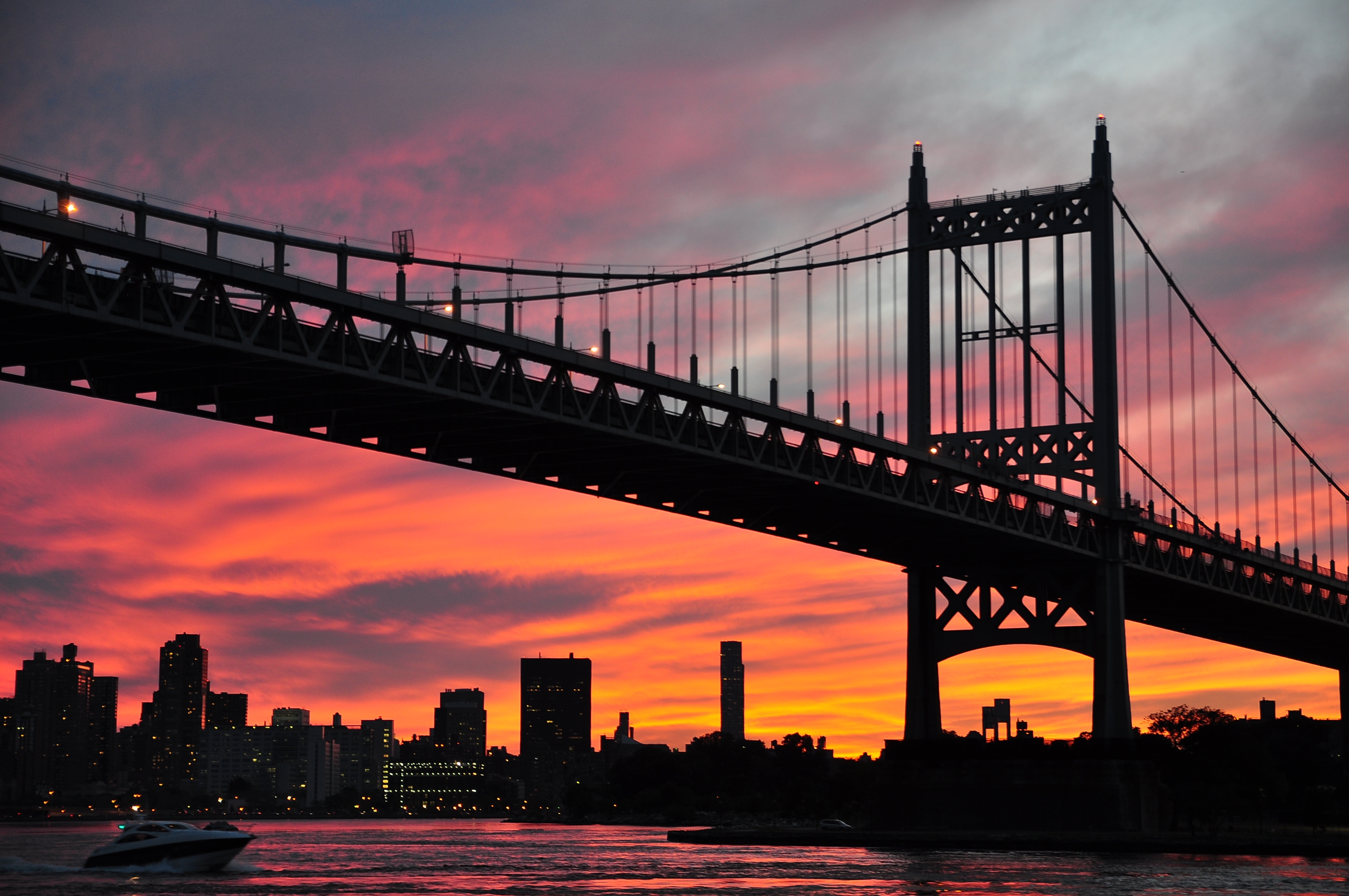 Source: MTA of New York / CC BY 2.0A trial of facial recognition technology in New York City has failed, according to a report from the Wall Street Journal.
The trial, conducted by the Metropolitan Transportation Authority (MTA) last year at the Robert F. Kennedy Bridge (formerly, the Triborough Bridge), which links Manhattan, Queens and the Bronx, resulted in the positive identification of zero drivers, according to a recently-acquired MTA email.
The intention of the trial was to capture images of drivers crossing the high-traffic bridge with facial recognition cameras placed along the bridge, identifying drivers' faces through their windshields and matching those images against government databases.
However, according to the email, the "…initial period for the proof of concept testing at the RFK for facial recognition has been completed and failed with no faces (0%) being detected within acceptable parameters."
Experts suggest that the reason for the failure was the speed that drivers cross the bridge, making identification nearly impossible.
Yet, despite reports of the trial's failure, the state-controlled MTA intends to eventually outfit all seven of the bridges and two of the tunnels under its supervision with similar technology.
Facial recognition technology is a hot-button issue of late with reports suggesting that the technology is inaccurate and biased. In recent months, a coalition of privacy advocates and activist groups have signed open letters to tech giants Google, Amazon and Microsoft, urging them to not sell their respective facial recognition technologies to government authorities, warning that the technology enables both government and law enforcement to unfairly target specific individuals including immigrants, religious minorities and people of color. This request followed on the heels of reports that the American Civil Liberties Union (ACLU) compared images of U.S. Congress members against a database of public mug shots using Amazon's facial recognition tool, Rekognition. The result, according to the ACLU, was that 28 members of U.S. Congress were falsely identified as criminal suspects.