LTE-over-satellite developed to provide connectivity to remote regions
Peter Brown | March 14, 2019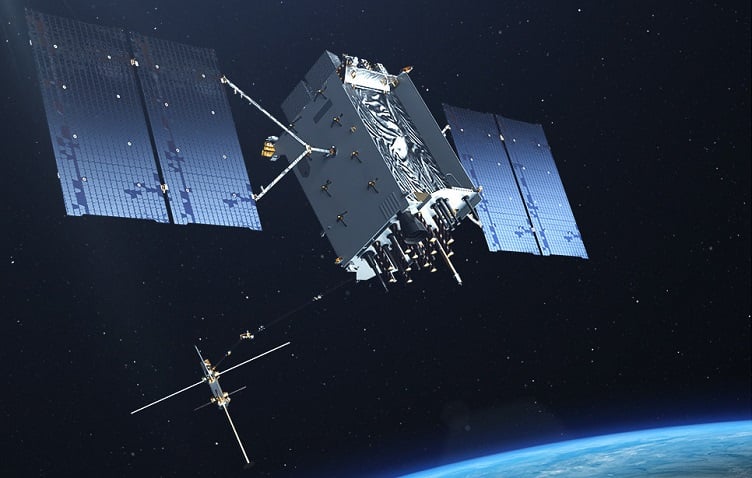 Satellites could help search and rescue get cellular service during natural disasters or provide coverage in remote locations.Source: Lockheed Martin
Lockheed Martin is developing an LTE-over-satellite system designed to bring connectivity to remote regions as well as areas without cellular coverage, such as offshore boats or areas affected by natural disasters like hurricanes, wildfires and earthquakes.
Given that satellites are immune to natural disasters, have large coverage and can fly over anywhere on Earth, telecoms and device manufacturers are looking at space as a way to provide cellular service in a different way. Recently, the European Space Agency looked at using satellites to expand 5G coverage.
Lockheed Martin said that LTE-over-satellite would complement satellite phones when a disaster strikes to let commercial phones connect to a pop-up cellular network linked directly to a satellite. The system is ready for deployment because 4G devices are now widespread across the world, accounting for more than a third of all mobile subscriptions globally, according to Global Mobile Suppliers Association (GSA).
LTE-over-satellite allows for speeds comparable to broadband data rates allowing for voice, data, photos, files and commerce to still take place if traditional communications infrastructure is disrupted.
"When disaster strikes, cell phone networks often go down — whether because of the event or because of the sheer volume of traffic," said Maria Demaree, vice president and general manager of Mission Solutions at Lockheed Martin Space. "So, it's important to have new ways to connect families and first responders with people who would be otherwise cut off from contact."
Lockheed Martin said the mobility system is not limited to natural disasters but could be used by offshore fisherman that are typically far from cell towers. Other use cases include remote mineral production outposts, scientific and research stations or in agriculture operations.
Furthermore, hotspots can be mounted to vehicles, trucks or ships for added connectivity. A hotspot mounted to a first responder's vehicle can help it track the right path directly to the scene without a separate device or on a cargo truck to transmit locational data, shipment information and allow vital voice communication to connect with a central dispatcher.