Study: Female scientists get roughly $40,000 less in funding than their male counterparts
Marie Donlon | March 06, 2019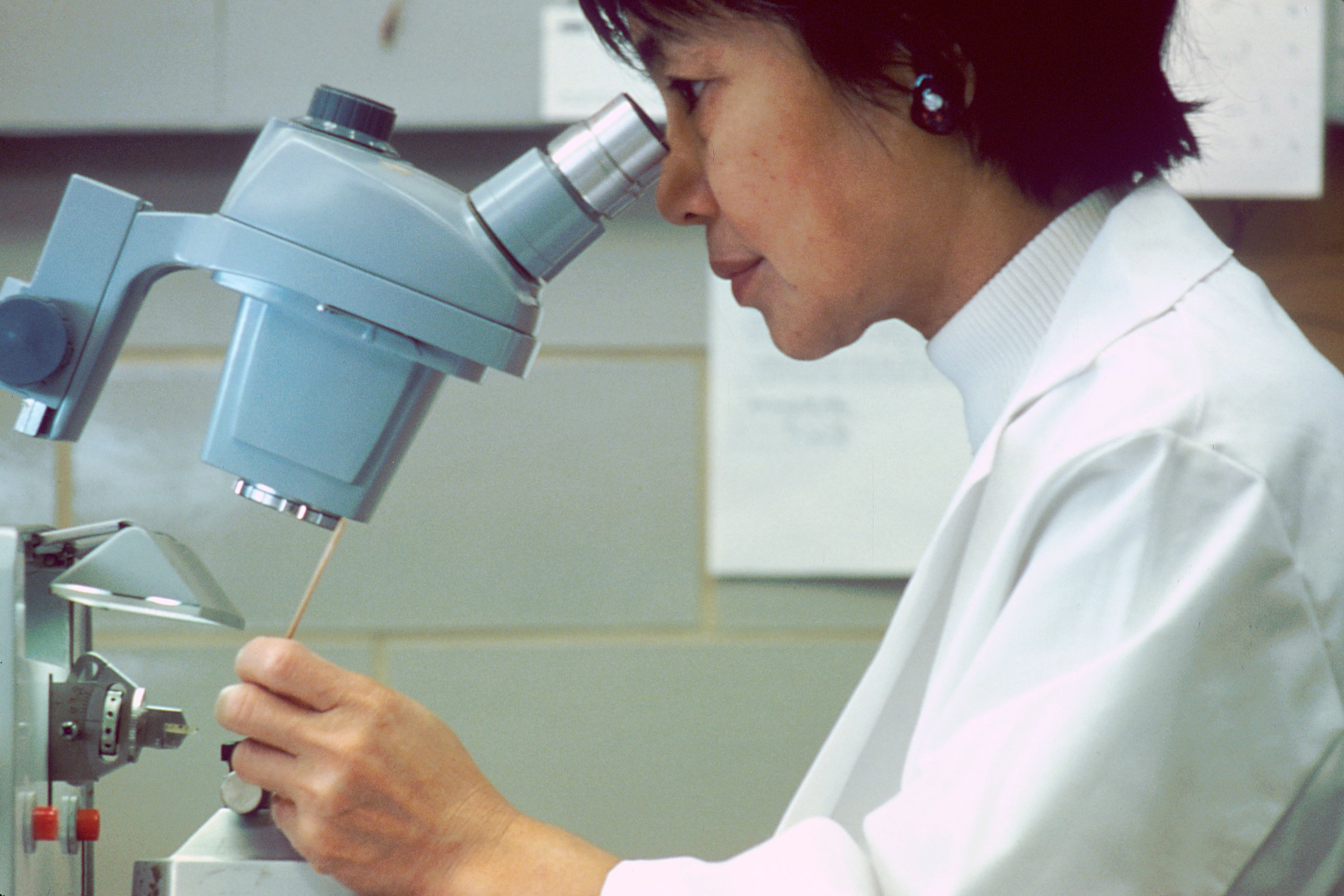 According to research from Northwestern Medicine, female scientists earn less in federal funding than their male counterparts, which could hinder their research and careers.
Looking at the recipients of over 54,000 National Institutes of Health (NIH) grants that were awarded to first-time principal investigators, researchers discovered that women were awarded $40,000 less in grants on average than male researchers. From 2006 to 2017 specifically, the team found that women were awarded on average a grant amount of $126,615, while men were awarded an average amount of $165,721 — a finding that suggests female scientists begin their careers at a significant disadvantage, according to the team.
Researchers also discovered that all male and female researchers awarded funding came from similar backgrounds, had published the same average number of articles and received the same average number of citations. In other words, male and female scientists had performed much the same way and yet received disparate funding.
According to Teresa Woodruff, professor of obstetrics and gynecology at Northwestern's Feinberg School of Medicine and director of the Women's Health Research Institute, with fewer resources available to female scientists, research could potentially be slowed, impacting patients and the potential development of new medications and treatments. Additionally, the disproportionate funding could also mean that female scientists might abandon the industry and their research entirely.
"If you're not able to train that graduate student, if you're not able to buy that piece of equipment, you're hampered from the very beginning," Woodruff said. "Your trajectory is always going to be steeper."
Such findings have been the inspiration behind a number of efforts to improve female numbers in the science, technology, engineering and math (STEM) disciplines. A recently announced initiative called IF/THEN intends to inspire young girls to pursue STEM careers while other efforts inviting young girls to the STEM world include devoting a specific day of the year to introducing girls to engineering.
The research is published in the journal JAMA.