Fast food chain employs AI at the drive-thru
Marie Donlon | March 04, 2019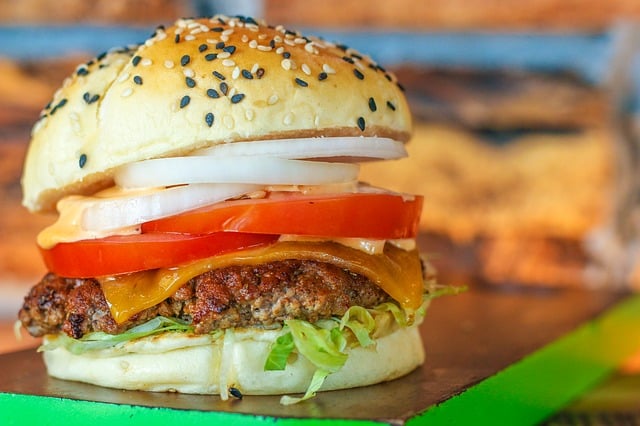 A Denver-based fast food chain is automating the process of drive-thru ordering with help from an artificial intelligence (AI)-based customer service platform.
The drive-thru window at Good Times Burgers & Frozen Custard is now manned by a voice-based AI platform developed by Colorado start-up Valyant AI, which greets and takes customer orders.
Built on real customer recordings, the system reportedly improves order accuracy, eliminates pressure on human workers and alleviates labor shortages, according to executives at both Good Times and Valyant AI.
According to its makers, the software is reportedly more accurate than the technologies that enable AI assistants like Google Home and Alexa to answer questions relating to sports scores and weather reports because the Valyant AI system has one job: to take food orders. Valyant AI believes that the improved accuracy is due to the system's smaller vocabulary bank. Further ensuring accuracy is that the Valyant AI system includes human-in-the-loop (HITL) oversight on all orders. In other words, humans can help guarantee order accuracy, identify possible issues and observe opportunities for improving service along the way.
"By freeing employees to spend more time focused on the customer at the window, we're providing better and faster service to our customers and a more enjoyable experience for our employees," said Good Times COO Scott Lefever.
When asked if this software would soon replace human employees, CEO of Alyant AI Rob Carpenter said: "It does take task out of the work that sometimes is done by a full-time employee. Overall, what we're hoping to do is help make small business owners that own these restaurants more profitable."
This is not the first time that AI has made its way into the food industry. A Chinese hot-pot restaurant chain's kitchen is entirely AI-driven, while IBM and spice maker McCormick are developing a line of new spice packets using AI.