Researchers call on citizen scientists to contribute images to hand database
Marie Donlon | February 13, 2019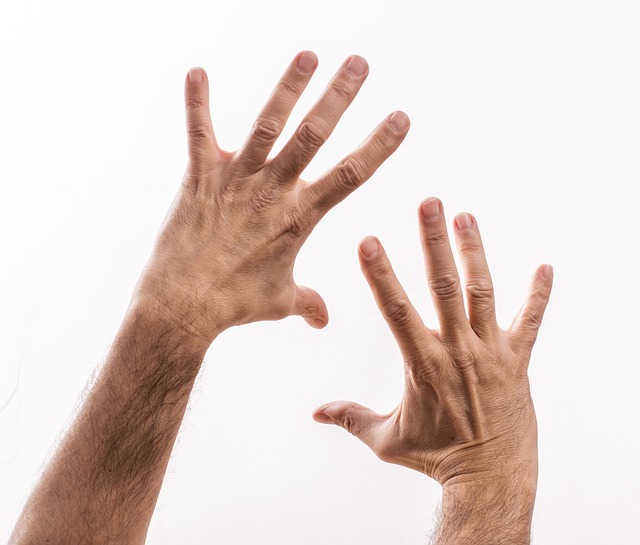 Researchers from Lancaster University, U.K., are calling on citizen scientists to submit images of their hands to build a searchable hand image database.
The project, called H-Unique, is building upon research developed by forensic anthropologist and Lancaster professor Dame Sue Black who suggests that hands are unique identifiers — a theory that has already been tested in U.K. courts to identify child abusers whose hands were the only body part to appear on screen or captured in an image while in the act of abusing a child.
Working much like a fingerprint or other biometrics' database, the team envisions that a database of hand images could train computers to identify individuals based on unique features including vein patterns, freckles and tendons on the back of a person's hand.
According to Professor Black: "The hand retains and displays many anatomical differences due to our genetics, development, environment or even accidents so each person's hands are different. Now for the first time, researchers will analyse all the factors that make a hand truly unique so we can understand and use them reliably as evidence to identify individuals."
Using machine learning to extract that data from the database and using it to create an algorithm that can search law enforcement databases will improve the speed of identifying perpetrators pictured in child abuse images, according to Professor Black. The database could potentially link past cases and may also eliminate the need for law enforcement to comb through horrific images of child abuse looking for child abusers.
"We believe that if we can use machine learning to speed up the process and to be able to trawl through millions of images, not only do you have the opportunity to make those connections, but you are also saving the officers and scientists who have to be exposed to these photographs."
Participants hoping to submit hand images can do so at Lancaster University's website.