UK study predicts AI will overtake 30% of jobs by 2030
Marie Donlon | February 11, 2019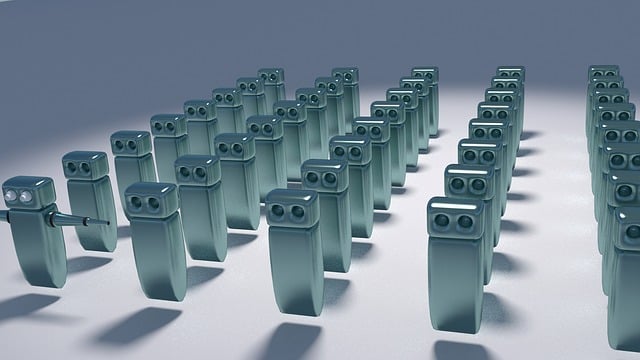 As reports emerge concerning a "robotic revolution" where robots are poised to replace humans in the workplace, a new study lists the jobs at greatest risk of being taken over by robots by 2030.
According to the study from U.K. company PricewaterhouseCoopers (PwC), more than 30% of the jobs in the U.K. are likely to be overtaken by developments in artificial intelligence (AI). The industries most at risk, according to the report, are:
transportation and storage, with an estimated 56% of jobs at risk;
manufacturing (46%);
wholesale and retail trade (44%);
administrative and support services (37%);
financial and insurance (32%);
public administration and defense (32%);
real estate (28%);
accommodation and food services (26%);
construction (24%);
arts and entertainment (22%);
agriculture, forestry and fishing (19%);
health and social work (17%); and
education (9%).
The estimates from this study contrast with similar studies that have recently predicted that robots could take over more than 50% of workplace tasks by 2025. However, common throughout each study are the assurances suggesting that automation will likely create new jobs in its wake to fill the void of those jobs being automated.