SAP to showcase intelligent enterprise for healthcare at HIMSS19
Engineering360 News Desk | February 12, 2019
SAP will be exhibiting at HIMSS19, Booth 2332 in Orlando, February 11-15, and will be showcasing the technologies to enable what it calls the intelligent enterprise for healthcare. The intelligent enterprise encompasses value-based care and operational efficiency, big data and advanced analytics to unlock the value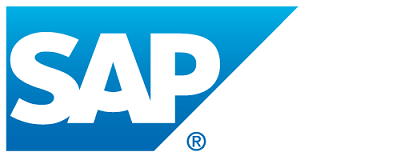 of data.
The intelligent enterprise for healthcare model means a comprehensive approach to leveraging clinical, financial, demographic and genomic patient data, so providers can create a logical data warehouse. Daily performance analysis can be used to manage population health quality and access metrics, resource capacity and productivity, clinical practice variations, medication adherence, readmission risk, patient satisfaction, revenue cycle optimization and more.
In addition to the intelligent enterprise, SAP will also be highlighting at HIMSS19 the value of moving enterprise resource planning (ERP) to the cloud — deriving value and insights from massive amounts of clinical and operational data in disparate systems. Hosting ERP in the cloud will help healthcare organizations expedite the implementation cycle and consume technology and application innovations faster.
The shift to value-based care is in part driving healthcare adoption of ERP. According to SAP, a cloud-based approach is preferable to on-premise servers, as the cloud enables more seamless interaction and planning between different facilities and units.
A cloud ERP, for example, can more easily aggregate supply chain data from multiple sources than an on-premise ERP, according to the company. This is particularly important for comparing costs, performance and outcomes across different locations — a fundamental component of value-based purchasing.