Medals at 2020 Tokyo Olympics to be made from e-waste
Marie Donlon | February 08, 2019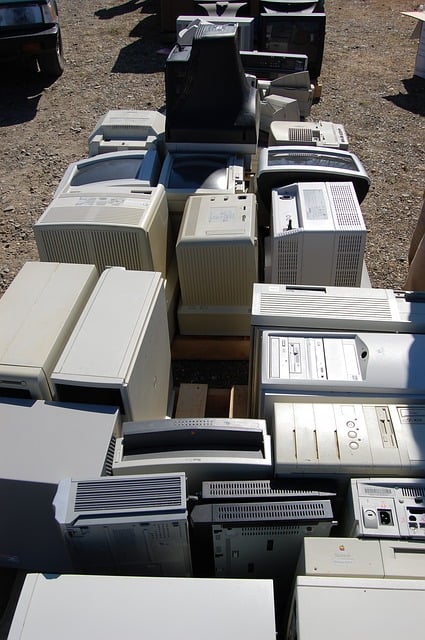 According to organizers of the 2020 Tokyo Olympics, all of the Olympic and Paralympic medals — bronze, silver and gold — will be composed of recycled electronic waste.
Since 2017, the Tokyo Olympics organizing committee has been collecting assorted electronic waste for use in the production of Olympic medals as part of the Old Metals New Medals project. The committee announced that it expects to meet its overall goal — 5,950 lbs of bronze, 67 lbs of gold and roughly 9,000 lbs of silver — by March with contributions from consumers as well as from local Japanese industry and businesses.

Electronic waste, otherwise known as e-waste, are the metals and other ingredients that make up discarded smartphones, laptops and other old electronics and present recycling challenges as they are often unsafely disposed of in landfills, leaching dangerous chemical runoff into the soil and bodies of water.
According to reports, the committee has already amassed 47,888 tonnes of discarded devices and met the bronze goal by last June and 90% of the gold goal and 85% of the silver goal both by October of last year. The committee estimates that the remainder of the metal necessary to create all of the Paralympic and Olympic medals can be culled from the devices already donated.
"The project has offered the public an opportunity to play an important role in the games' preparations, at the same time drawing attention to the importance of sustainability under the Tokyo 2020 slogan Be Better, Together — for the Planet and the People," said the committee in a statement.
The 2020 Tokyo Olympics are not the first to use recycled e-waste to create Olympic medals. Thirty percent of the silver and bronze in the medals at the 2016 Rio Olympics came from e-waste.
Designs for the 2020 Tokyo Olympics medals will debut later this year and the 2020 games are slated to begin on July 24, 2020, and to last through Aug. 9, 2020.