Amazon pledges to fund computer science classes in 130 New York City schools
Marie Donlon | January 29, 2019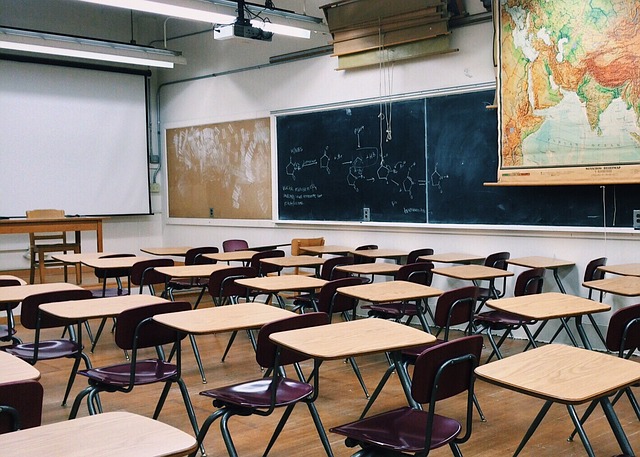 Ahead of settling into its recently announced New York City headquarters, Amazon has pledged to offer students access to introductory and advanced computer science classes in 130 New York City high schools.
Splitting its new headquarters between the Long Island City neighborhood of New York City and Crystal City, Virginia, Amazon announced that it would be bringing its Amazon Future Engineer program to 130 schools in the five boroughs of New York City with the intention of enhancing a STEM curriculum with computer science courses.
The program targets underprivileged students and underserved communities in particular, and intends to bridge an anticipated gap between the number of future jobs that will require computer science expertise (1.4 million by next year, according to U.S. Bureau of Labor stats) and the number of computer science graduates (400,000) with the skills necessary to fill those positions.
The Amazon Future Engineer program, which was launched late last year, is a childhood-to-career approach to computer science education that offers students access to coding camps, online lessons and funding for introductory and Advanced Placement (AP) computer science courses. The program will also offer scholarships for computer science degrees.
"We want to help make sure more children across New York City gain the coding skills necessary to have successful careers in many fields," said Jeff Wilke, CEO Worldwide Consumer, Amazon. "We are excited that Amazon Future Engineer will immediately impact more than 100 schools and thousands of students who do not currently have access to computer science education. We will continue to invest in bringing these classes to more schools in New York City and across the U.S."
In November 2018 when the Amazon Future Engineer program was first announced, Wilke explained: "Among Black and Hispanic students, those who take AP computer science in high school are up to 8 times more likely to take computer science in college...and among women, they are 10 times more likely to do so — yet most high schools don't offer these courses."
For now, it is unclear when the program will begin and at what schools.