Companies to trial reusable packaging for some brand-name products
Marie Donlon | January 24, 2019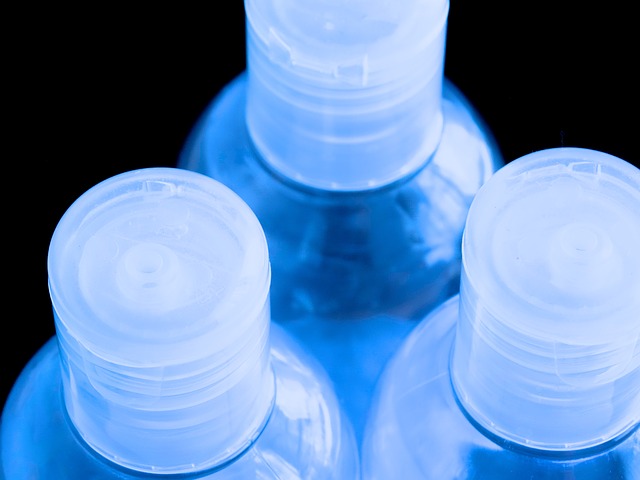 A coalition of companies has agreed to trial a scheme that would replace the single-use packaging of some brand-name products with reusable containers.
The initiative, dubbed Loop, is a waste prevention project launched by recycling company TerraCycle. Participating companies including Procter & Gamble, Unilever, PepsiCo, Coca Cola, Nestle and Danone, will replace the single-use plastic packaging of a selection of their brand-name goods such as cereal, shampoo, mouthwash and other toiletries with containers that can be refilled and reused.
The pilot program, which will launch later this year in Paris and New York, will enable customers to order and refill products online. The products will arrive in durable containers that once depleted can be picked up at the consumer's doorstep to be washed and refilled, working much like a subscription service where refills are issued automatically. Customers will pay an initial deposit for the containers that will be refundable upon the container's return.
"This is hassle-free and convenient for the consumer," said Virginie Helias, vice president of global sustainability for Procter & Gamble. "You can receive your order within 24 hours and you can return your bottle when empty."
Likening the concept to a modern-day milk-man, TerraCycle Chief Executive Tom Szarky said: "What Loop challenges is ownership. 99% of what we buy we throw out after just one use. Why own something when we only want the content?"
Assuming that the scheme is successful after a year-long trial period, TerraCycle expects to eventually roll it out to other cities around the world.
Without an established recycling regimen for most single-use plastic packaging, researchers around the world are scrambling for solutions that range from edible, biodegradable food packaging to starch-based packaging.