Report: Employers to increase or maintain headcount thanks to automation
Marie Donlon | January 18, 2019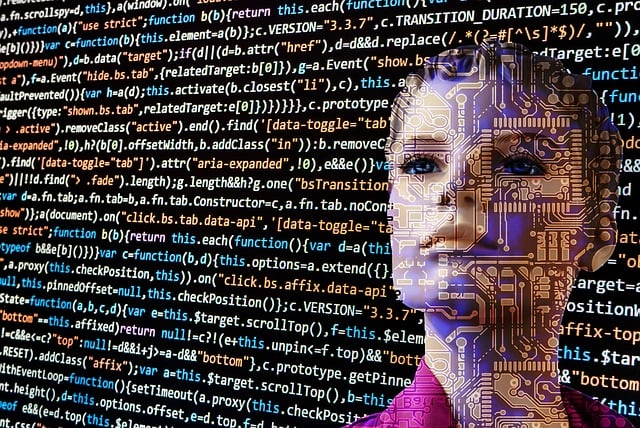 A report from ManpowerGroup projects that employers will hire more or maintain current human employee headcounts this year thanks to automation.
The report from global workforce solutions company ManpowerGroup, called Humans Wanted: Robots Need You, revealed that 87% of surveyed employers plan to maintain or increase headcount for the third year in a row in response to automation in the workplace. According to the report, companies that are digitizing and shifting tasks to robots are creating new types of jobs for humans. The company arrived at that number following a survey of 19,000 employers across 44 countries answering questions about the effect of automation on anticipated job growth.
According to the report, demand for employees with IT skills will rapidly increase as 16% of the surveyed companies expect to hire IT professionals — an increase that is five times above the companies expecting to downsize. Likewise, 25% of the surveyed employers in the production and manufacturing industry also intend to hire more employees compared with the 20% who are planning to employ fewer employees. The report reveals that growth is also expected in customer-facing jobs as well, as they require human skills including negotiation, adaptability, leadership and communication.
The report also determined that with global talent shortages at a 12-year high, 84% of companies intend to build talent with plans to upskill their workforces by 2020.
"The focus on robots eliminating jobs is distracting us from the real issue," said Jonas Prising, ManpowerGroup chairman and CEO. "More and more robots are being added to the workforce, but humans are too. Tech is here to stay and it's our responsibility as leaders to become Chief Learning Officers and work out how we integrate humans with machines. Learning today cannot be done as it was in the past. That's why at ManpowerGroup we're reskilling people from declining industries like textiles for jobs in high growth industries including cyber security, advanced manufacturing and autonomous driving. If we focus on practical steps to upskill people at speed and at scale, organizations and individuals really can befriend the machines."
The report comes at a time when concerns about automation replacing humans in the workplace have experienced an uptick.
To read the report, go to ManpowerGroup's Humans Wanted: Robots Need You.