Coalition urges tech giants to stop sales of facial recognition tech to the government
Marie Donlon | January 17, 2019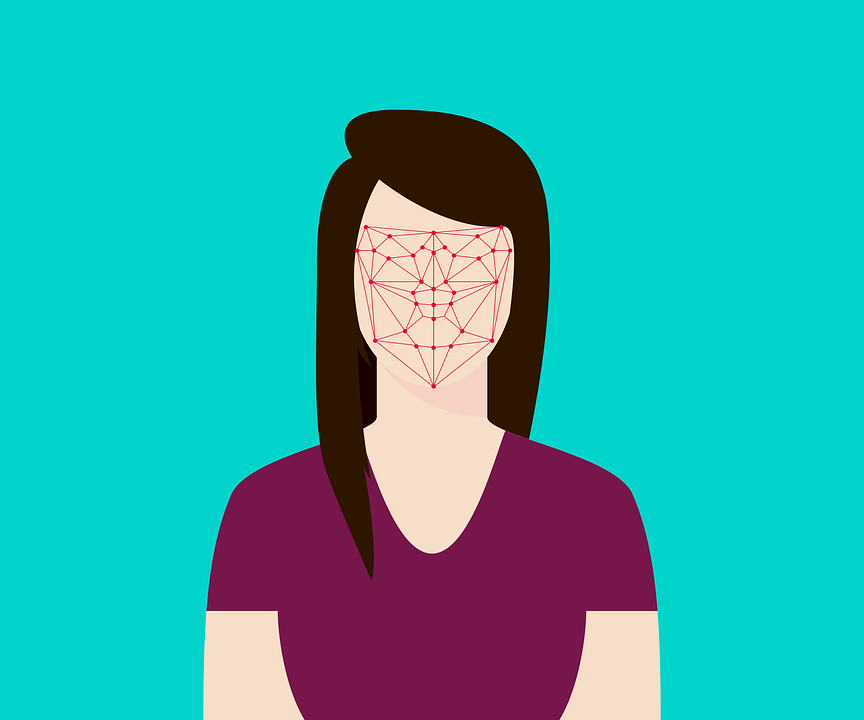 Ninety advocacy and activist groups have signed open letters addressed to three tech giants, imploring them to not sell facial recognition technologies to government authorities.
Google, Amazon and Microsoft received three customized open letters signed by a coalition that includes the American Civil Liberties Union, the Electronic Frontier Foundation, Human Rights Watch and the Refugee and Immigrant Center for Education and Legal Services. The letters ask for a pledge to not sell their respective technologies to government authorities, warning that facial recognition technology enables the government and law enforcement to unfairly target specific individuals including immigrants, people of color and religious minorities.
Although the letters discuss how the technology violates the privacy rights of citizens as well as undermines public trust in government, the letters also applaud Google and Microsoft for their past approaches to controversial technology. The letter specifically cited Microsoft President Brad Smith's public speeches urging government authorities to regulate facial recognition technology use and Google's release of ethical principles to guide the company following criticism of its military contract to provide the Pentagon with weaponized AI.
The letter sent to Amazon was less complimentary, given that Amazon has sold its controversial Rekognition computer vision services to U.S. law enforcement agencies as a facial recognition tool to surveil the public. Rekognition recently made headlines for incorrectly identifying 28 members of U.S. Congress as criminal suspects.
"Companies can't continue to pretend that the 'break then fix' approach works," said Nicole Ozer, Technology and Civil Liberties director for the ACLU of California. "History has clearly taught us that the government will exploit technologies like face surveillance to target communities of color, religious minorities, and immigrants. We are at a crossroads with face surveillance, and the choices made by these companies now will determine whether the next generation will have to fear being tracked by the government for attending a protest, going to their place of worship, or simply living their lives."
So far, there has been no response from any of the three companies to the open letters.