These places pay people to move there
Lauren Mineau | January 10, 2019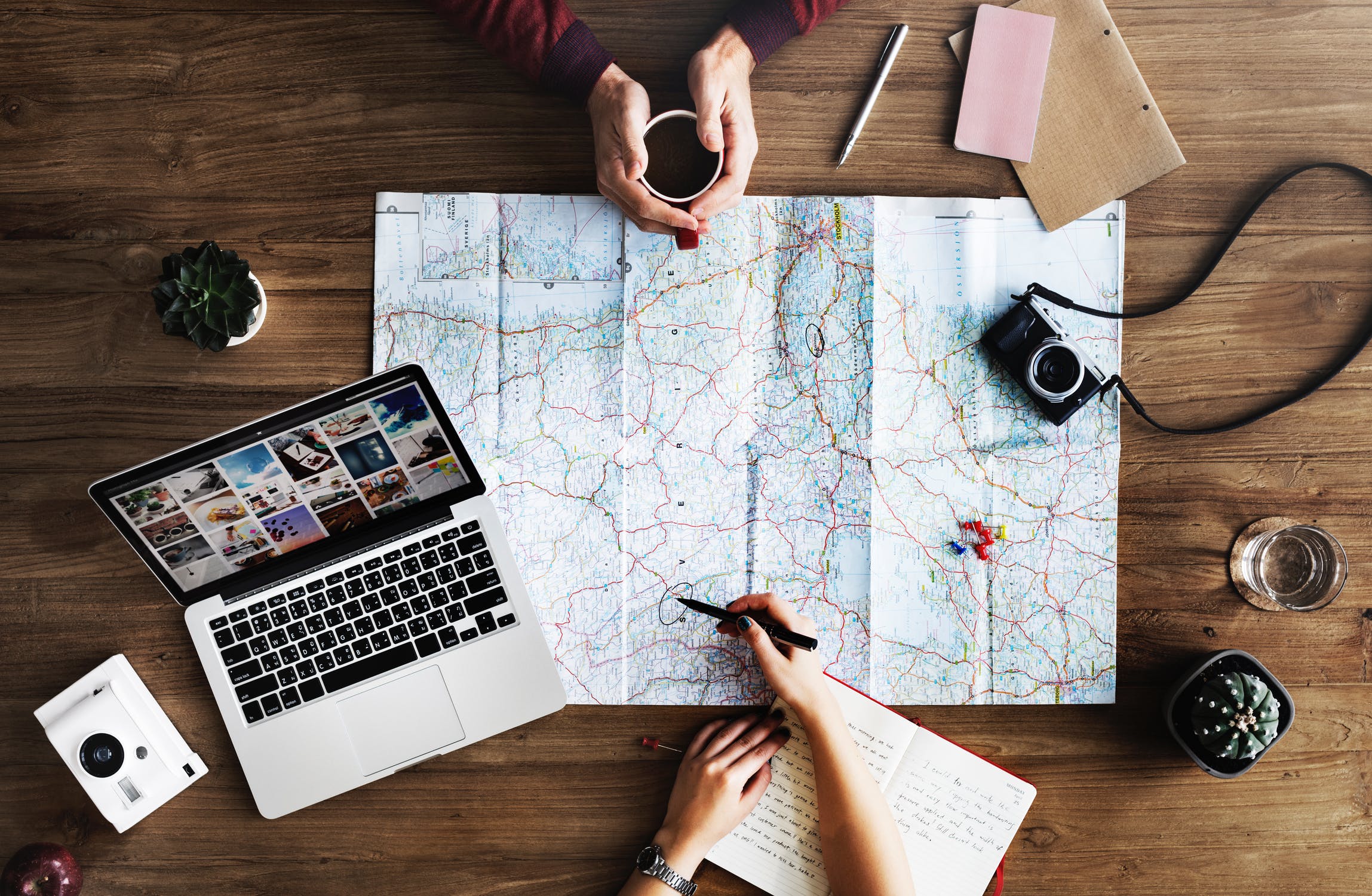 For individuals considering a change of scenery, some governments are offering financial incentives to attract new residents. These incentives can include housing money, student loan help, tax credits or cash offers.
In large part these incentives are in small or developing communities looking to retain or attract residents. If a slower pace and lower cost of living has more appeal than a city that doesn't sleep, it could be the perfect opportunity.
Baltimore
As the lone big city program on this list, the Buying into Baltimore program offers a $5,000 incentive toward buying a home anywhere in the city. For someone willing to take on a project, the Vacants to Value program offers $10,000 toward a down payment on an abandoned home.
Marquette, Kansas
This small town of about 600 residents is hoping to add residents by giving away land. To entice people to move to this Midwestern town, potential residents are being offered free plots of land to build a home upon.
New Haven, Connecticut
This East Coast city offers many housing incentives, including a $10,000 interest-free loan to use as a down payment or closing costs. The loan is 100% forgivable if the homeowner lives in the house for five years. For someone considering renovating a home, New Haven also offers up to $30,000 for energy-saving upgrades and other renovations. The city offers numerous education-based incentives, like free in-state tuition for students of New Haven public schools and other tuition credits.
Alaska
Alaska is sharing revenue from one of its largest industries among permanent residents. The Permanent Fund Dividend divides 25% of oil revenues among its residents, which averages about $1,200 for most people.
St. Clair County, Michigan
The Come Home Award can be considered a reverse scholarship to people who have finished college and are looking for a place to settle. Those who have completed STEAM (science, technology, engineering, art and math) programs and live and work in the county can get up to $15,000 to move to the area, which is a bit north of Detroit.
Maine
Maine's Educational Opportunity Tax Credit program was originally targeted at graduates of in-state colleges, but now now available to all college graduates. Called the Live and Work in Maine initiative, the program offers help with student loans as incentive to move to this beautiful setting. While it is not a check in the mail, the state offers to discount state personal income taxes by an amount equal to student loan payments. For example, an individual that paid $1,500 in loans and who owes $1,600 in state taxes would only pay $100 in tax.
Vermont
Remote workers looking for a change of scenery could consider Vermont as their next home. Vermont's Remote Worker Program is offering grants to encourage young professionals to live and work there. New residents will get $5,000 each year for two years, which can be used for many things ranging from relocation costs to coworking memberships.
Saskatchewan, Canada
The Graduate Retention Program offers up to CA$20,000 (about $15,956 USD) to graduates living there to cover tuition fees. The program is limited to graduates of approved schools within the province.
Chile
Start-up Chile will give a one-year work visa and up to $45,000 to help people launch a business there. The program also offers business perks like travel discounts and Amazon Web Services.