Trial of Facial Recognition Technology Underway in Central London
Marie Donlon | December 17, 2018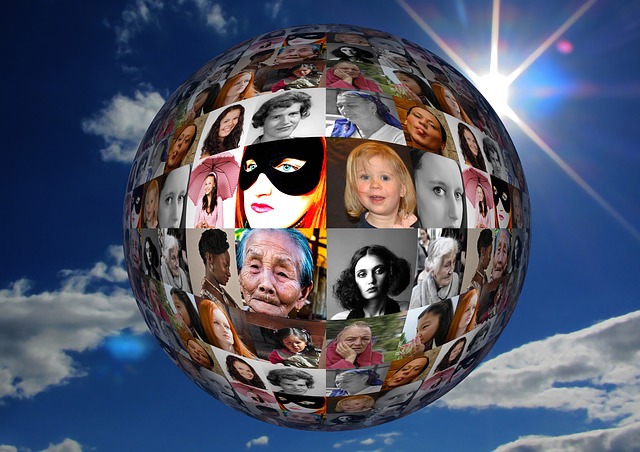 Facial recognition technology is everywhere, tracking folks at beer festivals, airports and every place in between.
Holiday shoppers in central London will soon be under the gaze of facial recognition technology as part of a trial being conducted by the Metropolitan Police Service -- known as the Met.
Shoppers will be invited to participate in the trials, which are being held near the Soho, Piccadilly Circus and Leicester Square neighborhoods in London, for eight hours each day on Dec. 17 and 18 — a departure from common facial recognition scenarios where those being tracked are generally unaware.
The news has drawn the ire of privacy campaign group Big Brother Watch, which has likened the use of facial recognition to being "authoritarian, dangerous and lawless."
In a statement, the group said, "monitoring innocent people in public is a breach of fundamental rights to privacy and freedom of speech and assembly."
An earlier investigation of the technology, also conducted by Big Brother Watch, discovered that a high number of innocent people were identified as suspects in a variety of crimes. Similarly, to demonstrate the inherent flaws in facial recognition technology, the American Civil Liberties Union earlier this year compared images of U.S. Congress members to a database of public mugshots using a facial recognition tool from Amazon. The result was the false identification of 28 members of U.S. Congress as criminal suspects.
Despite those findings, law enforcement believes that facial recognition technology is still valuable in terms of identifying those wanted in connection with crimes.
According to reports, the central London trial will work the same way as any other trial of facial recognition technology -- cameras will scan the faces in a crowd, comparing them to the faces of those appearing in police mug shots mapped by software. In the instance of a match officers are notified.
In this case, the trial will be conducted with permission from those who opt to participate, assuring those participants who decline that they will not be considered suspicious. Still concerning is that in the instance of a false match, a person's image might be kept on file for a few weeks with law enforcement.