U.S. Army Hopes to Attract New Recruits with Video Games
Marie Donlon | November 15, 2018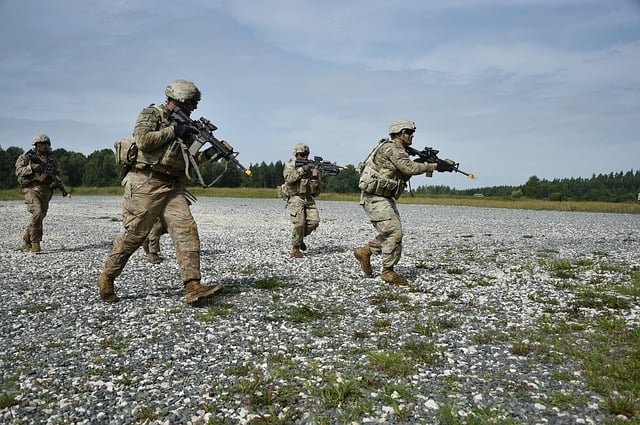 Plagued by low recruitment levels, the United States Army is preparing to launch an esports team to attract America's youth.
According to Polygon, the Army is accepting applications from reservists, veterans and active-duty personnel to build teams for games such as Call of Duty, Fortnite, Tekken, League of Legends, Player Unknown's Battlegrounds, Overwatch, FIFA, the Madden series and the NBA 2K franchise.
The objective, according to SSG Ryan Meaux stationed in Slidell, Louisiana, is to further the Army's brand and ultimately boost recruitment.
The first prong of the initiative will start this December with an internal Tekken 7 tournament. The winner will appear on behalf of the U.S. Army at PAX South, which is slated for January 2019.
This is not the Army's first foray into enticing new recruits with video games. The Army played host to a Street Fighter 5 esports tournament at eight different garrisons. Similarly, the army recently designed and constructed its own first-person shooter game dubbed America's Army.
Ultimately, according to Meaux, the Army's goal is to take esports on the road, using an Army esports trailer that would travel to colleges throughout the country, pitting college esports teams against the Army's esports team, who will play remotely from Fort Bragg, North Carolina.
With lengthy campaigns in Afghanistan and Iraq depleting their ranks, the Army was given a new mandate to increase its size beyond 1 million soldiers — an effort that has so far proven unsuccessful.